WordPress plans major development change through plugins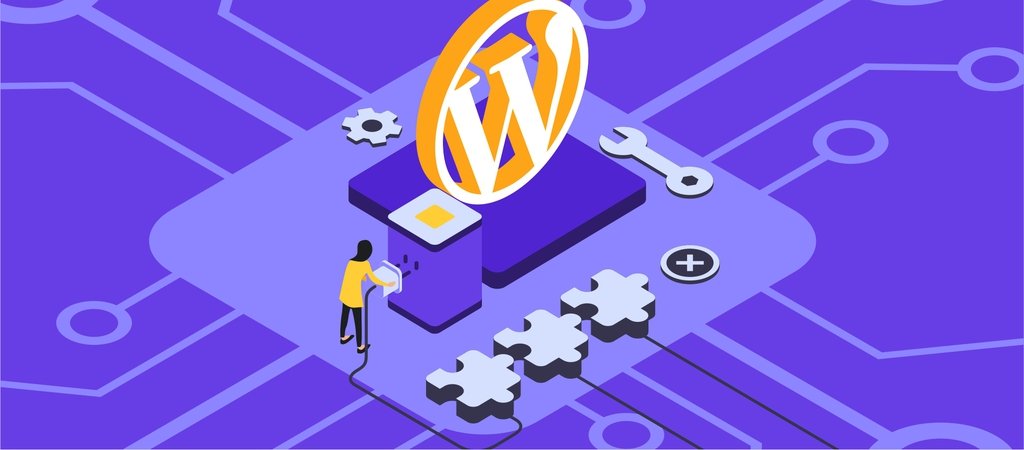 WordPress is making some major development change. WordPress is thinking of introducing a Plugin-first approach. This will promise fast core development, but the results are uncertain.
The developer of WordPress, Matt Mullenweg, informs that they will no longer add new updates to the features of WordPress. Instead, they will pivot to a Plugin-first policy.
This new development change already replaces some entirely old features. However, experts believe canonical plugins can improve WordPress faster.
Although WordPress raises the concern that publisher user experience may suffer. For users who don't know, canonical plugins are a way to develop new features in the form of plugins.
The basic objective of introducing changes through plugins is to keep the WordPress core simple and fast. But at the same time, to keep experimenting with the new features in the form of plugins. We see this as a big development change.
The development of canonical plugins will be by a community of developers. A single person will not be responsible for creating the changes. Also, this development change will address the popular functionality requests.
The developers say that these plugins will have a close connection with the core WordPress. They will also run tests of the new versions of WordPress against the plugins.
This approach is Plugin's first approach. This will help developers have an idea of how the features will look. The canonical plugins are different from the non-canonical ones. WordPress is adopting canonical plugins where the core development team of the company will develop the plugins.
In the other case, a third party creates the plugins. In such cases, they can limit the features to encourage the purchase of an advanced version.
Now the plugin technology is under scrutiny. If the technology finds popularity and validation among users, it can be in wide usage.
WordPress runs with a philosophy that it is Decisions, Not Options. And the development changes through plugins justify that. This will also help users avoid layers of technical options. The use will become simple.