Google surveys will soon be closed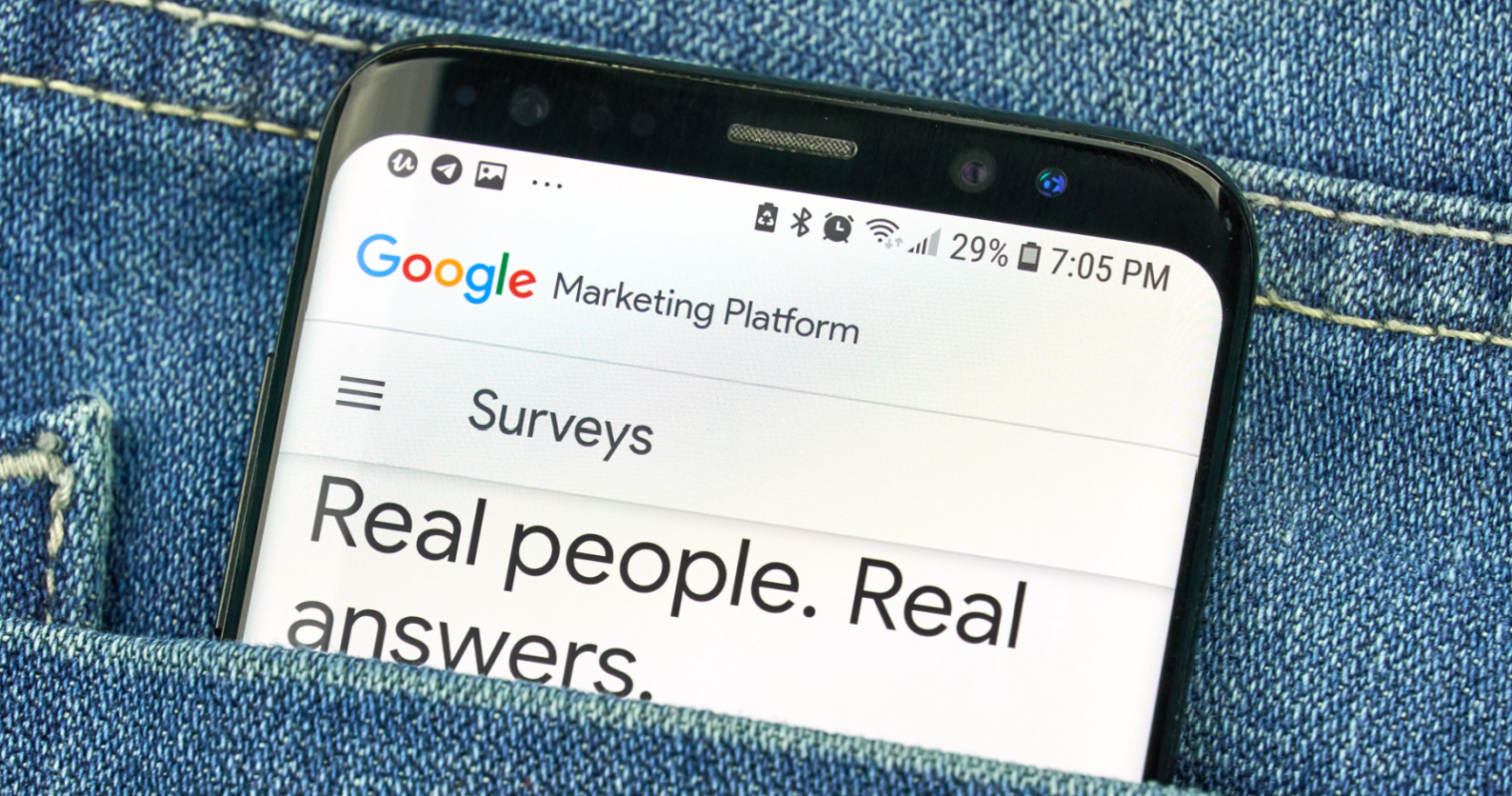 Google is making new updates almost every day. In one such update, the company announces shutting down Google surveys. Google is shutting down surveys 360 on November 1. Google is giving users time till December to download the historical data.
Also, Google informs the public that it is shutting down its market research surveys. The market research product Google surveys will go off now. From November 1, the surveys will be unavailable. However, users can download the historical data till December.
Google started releasing the notifications this week. Google plans to send emails to users spreading the information. The email takes users to a Google help page with full Q&A on the queries regarding the Google surveys.
Most users are curious about the reason the survey is going off. Although there were no direct answers, the company plans on reservicing the entire thing.
But apprehensions are that this replacement will take time. Google has no immediate plans to re-introduce the service. But there are replacements for Google surveys available on the web.
For users with recent surveys that they might not be able to finish before November 1, there is a way out. People can ask for refunds in such cases.
There is a Google Opinion Rewards for publishers that they can use. This app isn't closing down any time soon. The shutdown of Google surveys will not impact this app. People can continue to use it freely.
Apart from surveys, there are sites like Formsort, Tally, WordForms, Typeform,123 Form Builder, Appinio, etc., which users can use.
Apps like Appinio are a premium solution for surveying highly specific target groups. However, there are no free tiers available for this one.
Even Typeform offers a basic free tier and some paid subscriptions to varied business needs. The subscriptions are available on different levels, though.
So even if surveys are closing down, people can find useful material in other places. It might take time to adjust to their ways, but it will eventually help them.