LinkedIn working on story removal on September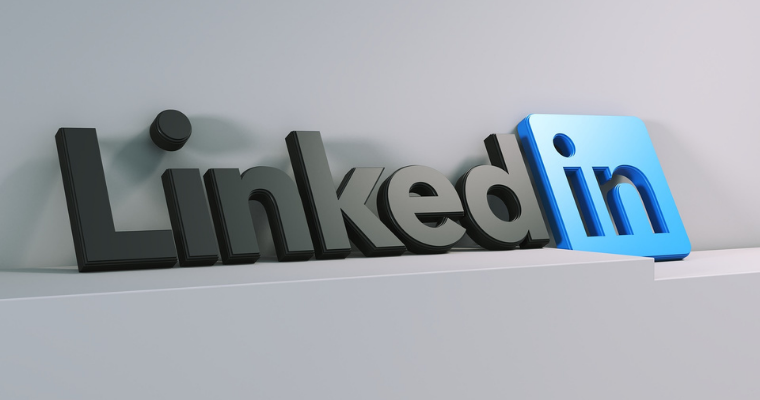 LinkedIn stories are now following the path of Twitter's Fleet. The company recently announced that it would remove stories at the end of this month. Stories are not at all a one-size-fits-all kind of feature that can bring instant success on social media.
LinkedIn has discovered that users simply love this idea. They want more video content on their profile. But, it seems that stories are not at all the right approach for it.
In an announcement, LinkedIn admits that it has made some incorrect assumptions in terms of what users want. While developing stories, they assumed that people would not anymore like informal videos in their profile. They thought stories would reduce all the barriers with what people feel about posting.
It turned out that people want to create lasting videos which can tell a professional story in a personal way. On the other hand, users liked stories, but they did not like the fact of disappearing. Users felt that this feature is not worth the effort since they are not permanent.
Instead of making stories that can last forever, LinkedIn is working on removing them to offer something completely new.
From September 30, 2021, LinkedIn is removing its current experience of stories. For advertisers who had their plan to run ads in stories, the platform is introducing other measures. They can share it on their main LinkedIn feed.
Any stories that users promote directly from their page in Campaign Manager will not be in the feed. Users need to recreate it as an image or in the form of a video ad.
LinkedIn is planning to take what it has learned from its launch of stories. It will help to evolve tune with a reimagined video experience. This new experience is richer and more conversational than stories.
Features such as "Question of the Day" stickers help users to make creative and engaging videos. Users would prefer it more if they get the chance to enhance their videos in a professional context. They also need the ability to edit videos on LinkedIn.
LinkedIn has not yet revealed any details on video experience on which it is working now. You can have a general idea from its announcement.