WordPress parent company gets its acquisition over headless CMS Frontity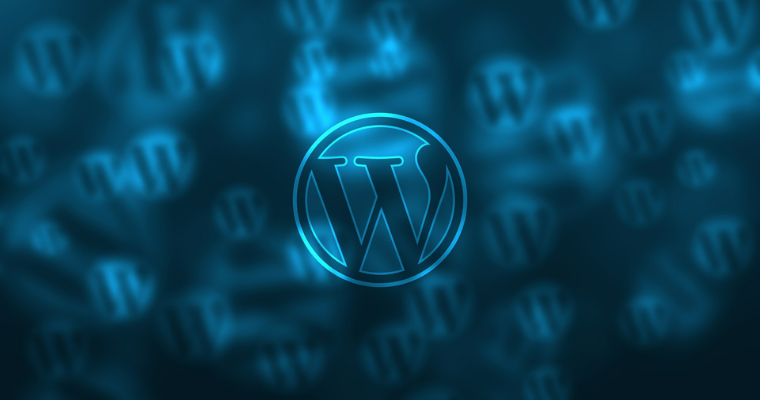 There is a new announcement surfacing over the WordPress parent company. Automattic, the parent company of WordPress.com. Jetpack, Akismet, etc., has recently acquired Frontity. This announcement is stating that this acquisition will benefit open-source WordPress CMS. It will benefit the further goal of site editing with Gutenberg blocks.
A headless content management system comes in the form of an approach for publishing. It uses a CMS like WordPress to handle the creation and management of content with a React front end for the part which users see.
As you separate the front-end functions from WordPress to use it to manage content and not the front part of the site, then it becomes known as headless CMS. This CMS comes into use as a back end for content creation and for the management of that content.
There is also the inclusion of speed and SEO benefits while you use headless CMS. A headless CMS allows the publishers for easy publishing of content across various channels like IoT, social media, etc.
Frontity, on the other hand, is an open-source framework. It makes things easier for using WordPress as a headless CMS. Frontity makes it easier to bring the headless site architecture to the WordPress environment. It also helps users to enjoy the speed advantage without any worry of coding-related issues.
Automatically, the WordPress parent company was invented in Frontity in 2020. It started a close working relationship with the Frontity team earlier. Automattic sponsored the work of Frontity on WordPress core.
With this acquisition, the Frontity team will solely focus on Gutenberg and on WordPress core. However, it does not mean that it will push the react framework to the WordPress core. Frontity will continue in the form of a source project.
The JavaScript engineering resources for creating Frontity will now focus on WordPress core. It will also help to finalize the Full Site Editing Experience through Gutenberg blogs. Gutenberg is a WordPress project. It focuses on modernizing website creation with the goal of making it easier for anyone to create a website.