Google plans to bid farewell to expanded text ads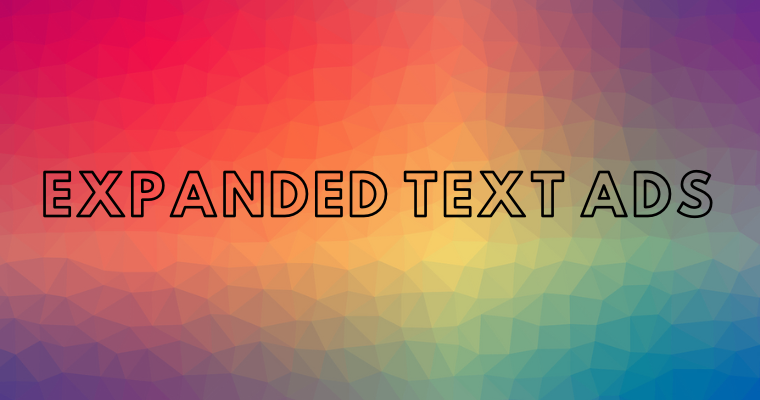 Google recently came up with an announcement that it will no longer allow the creation of Expanded Text Ads. It will be in effect from June 2022. This announcement is coming after the transition of the default ad creation type in UI from ETAs to RSAs this year. Advertisers have already started to speculate that this can mark the starting of the end of ETAs.
Google has already noted that the aim is to ensure that the right messages are surfacing during the time of creating ads at the time of auction. It is natural for advertisers to argue whether this step will take control out of their hands or not. Moreover, it is also evident that there are better CPLs with ETAs than RSAs.
From June, advertisers will no longer be able to create or edit their Expanded Text Ads. They can pause it, reactivate it or remove it. Edits to the ads will be in respect of deleting the old one with new ad creation. So it will not be at all possible to perform edits.
Advertisers will lose control with their move to RSAs. Advertisers sometimes use 3 ETAs for text messaging. They can use it later to inform RSAs. The best practice always includes 2 ETAs and 1 RSA in each of the ad groups. Google is now coming up with the recommendation to have 1 RSA in each ad group.
But, due to the nature of RSAs, it blocks ways for granular performance breakdown. It makes things harder for advertisers to know what copy is actually working.
Since sometimes ETAs offer better performance than RSAs, they can sometimes have performance implications. It may also mark a trend in the lack of control over the ads for advertisers.
It is always good to perform testing ETAs in the upcoming months while you can still create those for your ads. Make sure you are adding some ETAs that you can also use in the future. You can also think of setting up some additional ads to continue with your testing. Also, advertisers must focus on testing and improving RSAs. Each of the ad groups must have RSA to find out the copy lines that work better.