LinkedIn discloses the growing job opportunities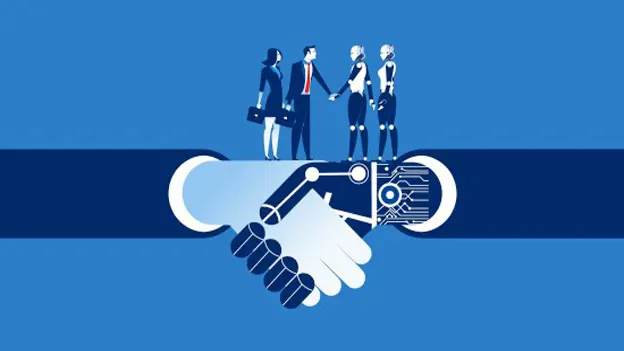 LinkedIn has revealed the highest expanding jobs. It also discusses the needful critical skills for every position. Also, it has published the list of individuals as per country.
The report has analyzed the internal data of LinkedIn. It has identified the jobs that encountered maximum growth in terms of postings. It is a sum up of the last 5 years.
The report from LinkedIn company's data from 28 nations. It determines the position that encountered the most growth. The report consists of facts from 1st January 2018 to 31st July 2022. It includes regions such as Africa, the Middle East, Europe, Asia, and the Americas.
Tech positions are still the fastest-growing jobs because the core business operations are well-sought. Technology is the most evolving field. In every report, it is among the 10 fastest-expanding positions.
A data engineer is among the ones playing a top tech role. In 24 out of 28 nations, it is one of the fastest-expanding careers. 16 nations have listed that site reliability engineers are one of the fastest growing roles. Growth marketing managers were also the fastest-growing careers in 7 nations. It includes India, Netherlands, and Turkey.
The growth marketing managers are responsible for the activities enhancing business revenue. It includes acquiring new customers and retaining them. Also, it includes connecting with former customers.
Cybersecurity positions like engineers, cybersecurity specialists, analysts, and managers are growing. These roles were growing fast in 17 nations. Cybersecurity's importance has improved very far. Nations such as Brazil, Singapore, and Chile listed their cybersecurity positions. It was among the fastest-growing careers.
When it comes to cybercrime, the role of anti-money laundering specialists is also rising. This list from LinkedIn is super beneficial when you are searching for a job. It uncovers several trends guiding career choices. It will prepare you for the job market in the coming days. LinkedIn is set to reveal more in the future.