Duda has announced its WooRank integration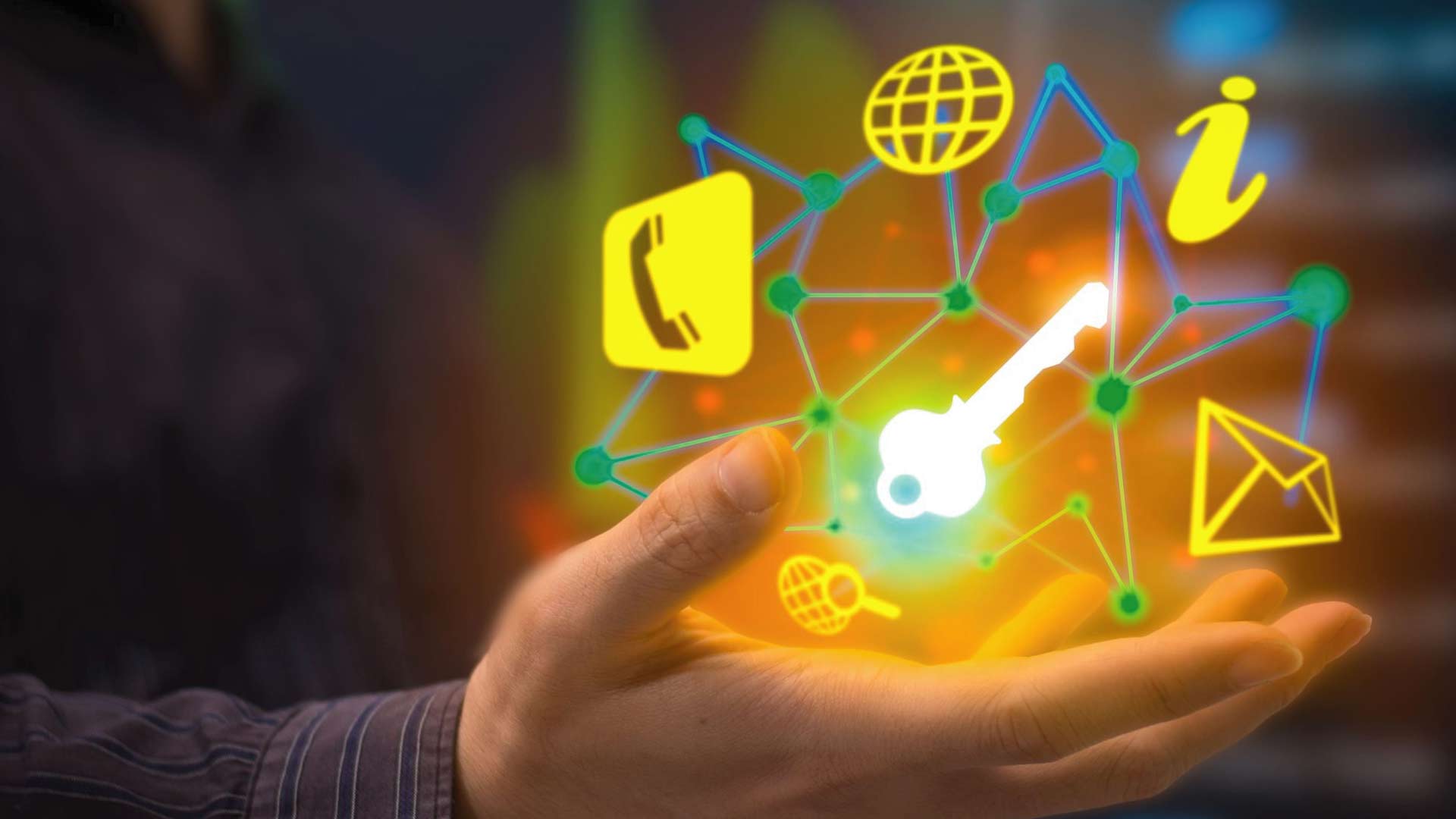 Duda and WooRank, when comes together, streamline the workflow of SEO. WooRank Integration will allow it to have some of the most powerful marketing tools.
Duda has announced the WooRank SEO auditing integration and web optimization tool. It will also help the agencies wanting to build websites on the platform. It will lead to optimized website creation.
SEO audits, rank tracking, keyword research, and SEO performance auditing are what WooRank offers. These marketing optimization tools are also necessary for various purposes.
WooRank targets digital marketing agencies. Bridgeline Digital has created it, allowing users to optimize and track tech SEO performance. Also, it facilitates social media presence and content marketing.
The collaboration between both of these companies will let the users in creating a website on Duda. However, it will offer access to a wide range of tools available for the agencies.
Conducting a comprehensive analysis of websites is possible by making use of the WooRank App. Also, Duda editor makes it possible along with the tech SEO, backline profile, and on-page components.
Duda is the finest platform for making websites popular with agencies. It enables the creation of top-notch attractive, and optimized websites.
WooRank offers actionable advice to enhance search performance and extensive analysis of traffic. After the publication of a website, Duda can visualize the traffic and understand the major metrics. It includes bounce rates, session lengths, and page views.
However, it is a tool that offers a foundation to tune a website for top-notch performance online. It is easy to access WooRank within the Duda editor. It performs as an SEO auditing tool. 
WooRank integration with Duda enhances the potential as a website-making platform. It becomes an allrounder digital tool for marketing.
It can function on the live site for auditing specific products. Also, it allows the agencies to audit the on-page SEO for optimizing a website before its launch. However, the technical space is evolving, and companies across the globe are putting their best efforts into offering the best.