John Mueller discusses Search Console Impression report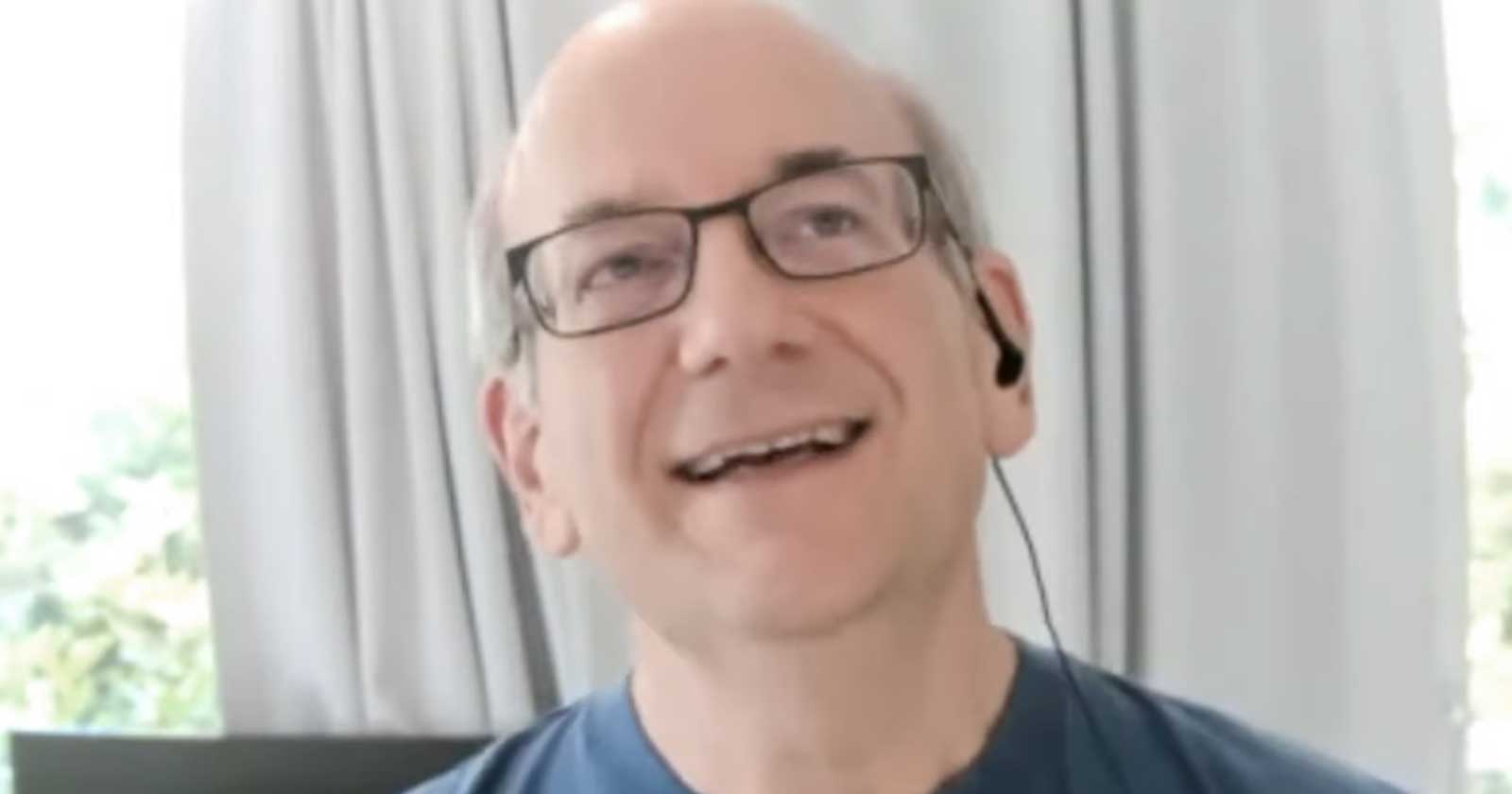 During a Google Office-hours hangout, John Mueller has faced a good question on how Google Search Console Impression works on the first page of the search result. The question also asked him why it remains in the scroll format continuously.
Continuous scroll or the Infinite scroll comes in the form of a way to show content without any force. Visitors do not get any force to click a link to any other page. This feature comes in a frictionless way to present the user what they want to see. It does not make them go through a large action of clicking on a link to watch the new pages. It is a kind of good user experience in situations where a site visitor comes to browse for content.
The application of the Continuous scroll is highly successful on social media. It can also be appropriate for the search results. The person who asked this question has noted that the employees at her agency have disagreed with the opinion of Search Console's impressions in search results. Hence, she asked what classifies an impression as in GSC and hopes that it can change with the infinite scroll.
John Mueller has answered that there is a lot about this fan. They have a help center page about what clicks, impressions and positions are. In regards to the infinite scroll or any kind of such continuous scroll setup, things are a little bit tricky. He finds it hard to determine what is happening from the point of view of an SEO.
He has said that even though from a user's point of view, it is a continuous scroll, Google looks at its groups of ten search results.
From their side, they are still loading the search results in the form of Groups. When a user scrolls down on the page, Google loads the next step for ten results. And the set of ten results gets loaded, and it can be counted as Search Console Impression.
It means that while scrolling down, you can set page two of the search results. Mueller further offered what appears in his opinion that the little change and the number of clicks will stay the same mostly.