Google rolls out new Search Analytics API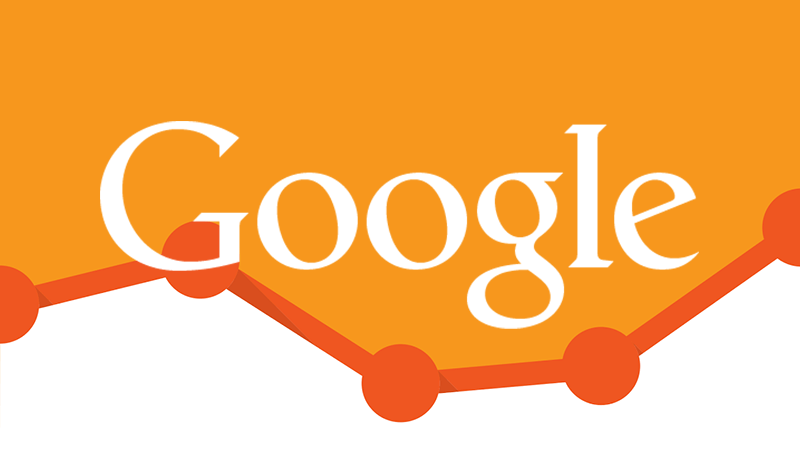 The Search Analytics API of Google has its new update with its ability to pull data from the Google new & Discover. Users have waited for a long time to get this feature finally rolling out. Search Console already presents reports on this data. However, it has been absent from the Search Analytics API up to now.
The API is now getting a new update with additional support for Regex within the query and the dimension of the page. The updates with Search Analytics API include plenty of new inclusions. It now supports Google news and Google Discover.
The searchType parameter has a renaming as Type. It supports two additional parameters – Discover for Google Discover data and google News for Google News data.
The API is still supporting all the parameters from earlier, which include an image, video, news, and web. Some of the metrics and dimensions are compatible with the types of select data in the reports of Search Control. In case it gets a request for any unsupported dimension, then the API will return with an error message.
The search Analytics API is now adding up Regex to the page dimensions and query. It will add two new operators to the existing match operations: excluding Regex, including regex.
Regex support got its addition to Google Search Console this year. It is making things quick about how long it takes for an API to add discovery data.
The API pulls a similar kind of data to Google Search Console that lets you do some more with it. You Can extract out much historical data and then analyze it to create some custom filters. The whole process can get automatic so that the data comes to read for you when you need it.
The Search Analytics API is very helpful. You will not miss out on any data while using it. However, it comes with a major drawback for most people. It lacks a graphical user interface.