Instagram allows users to share links in stories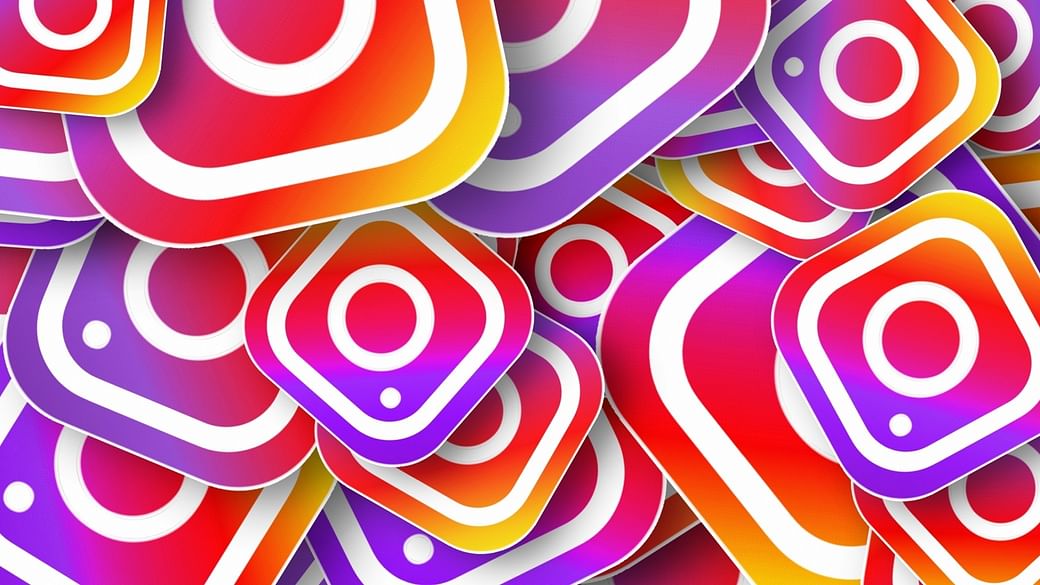 All the users of Instagram can now share links in their stories. It is a feature that got the previous reservation for the high-follower accounts. This is marking the first time when link sharing is becoming available for everyone on Instagram.
If users meet the old criteria of Instagram to share links in the store, they could share it on their profile page. It was quite difficult for them to use Instagram as a tool to drive web traffic. The links can also not be shared in the feed post.
On the other hand, websites like Twitter and Facebook are highly effective in this area. Users can share links just anywhere on those platforms.
The Instagram stories drive a lot of traffic other than the feeds. The links in the stories can have the potential to become a boon for the publishers.
The story links are now working a bit differently than the "swipe up" feature. Story stickers are rolling out, which can be added just like any other stickers to your Instagram story.
All you need to do is, capture or upload your content to your story, select a sticker tool from the navigation area. From there, you can find a "Link" sticker that you can use to add your link and then tap on "Done". You can place the sticker on yours too and tap on it to see the color variations.
Currently, the sticker is showing stylized text for the full URL that you are linking to. Instagram says that it is further working on various ways to customize the sticker so that things become easy for the users to tap on the link.
Instagram further notes that the story stickers will not be available for the new accounts. Users who are on Instagram for a certain period will get the facility.
The reach of Instagram stories is highly significant. Instagram has reported that its stories get views of 500 million users per day. Keeping that in mind, we can assume that link sharing on Instagram will have some better results.