Intro Video, Creator Mode, and lots of other features in LinkedIn's new update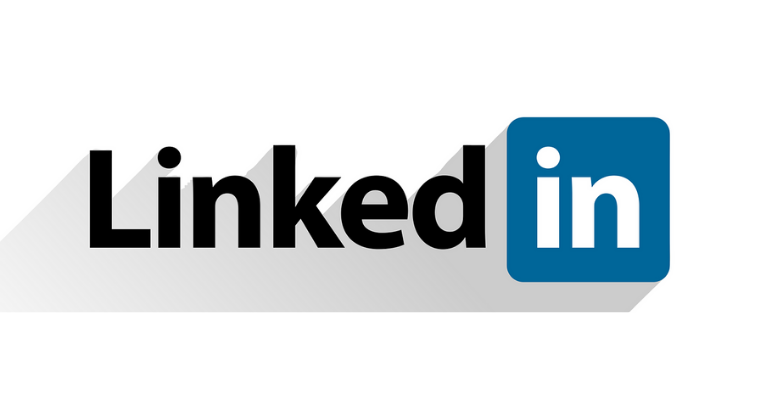 LinkedIn is evolving and updating, so meet the needs of the faced paced digital world. Henceforth, LinkedIn recently has announced some newer updated features that they will roll out in few weeks. Starting off with intro video, LinkedIn is adding an all-new update named 'Creator' mode. This mode will enable users to add their own introduction videos. For instance, they can make an intro video of themselves and post it on their LinkedIn profiles to let the HR's get a fair bit of idea of the person.
They have stepped up the virtual format of introduction because post lockdown, many hiring managers prefer it as a valuable thing to practice. 60% of job seekers consider the pre-recorded videos to be their next cover letter.
This comes in the form of a cover story which will appear in the form of an orange ring that will appear around the profile photo of the person. A person for LinkedIn claims that "For job seekers, a Cover Story is a great way to introduce yourself to hiring managers by sharing your career goals, providing a peek at your personality and showcasing your communication skills."
Furthermore, they have added a creator mode, which will let users use hashtags on the topics they are posting about. Another advantage is that it will display live broadcasts in the background of people live streaming at that moment. Indeed, it will increase the viewership.
Equally important is that LinkedIn has added a newer feature where freelancers can post links in their respective profiles. This can direct the viewers to their service pages.
Moreover, LinkedIn users can now add gender pronouns in the above part of their profile. The study also concludes that 72% of hiring managers trust that it shows respect. However, most of the features will be rolling out to users throughout the week.