Google elevates its Business profiles for stores with its delivery & pickup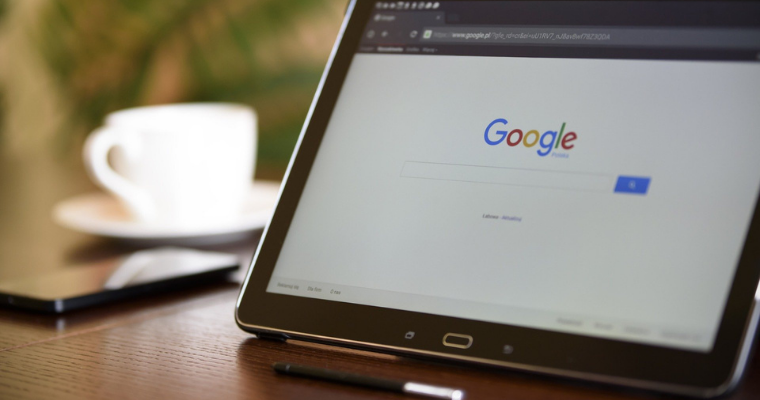 Google is now coming up with its addition of more information to the Search and Map for the business profiles. It offers various options for pickup and grocery delivery. The information is getting its addition in the search automatically. It means that there is no need for any work for the business. But it is worth knowing about this update.
This addition in the Google Search and Maps is now rolling out as a part of a much larger update. It comes with a large number of other various useful features. The business profiles are getting assistance with the shopping information. It is going to make it easier for people to find their convenient grocery delivery and other pickup options.
The information Google is adding is applicable for business profiles on- delivery providers, order fees, pickup and delivery windows, order minimums.
Google is going to first roll out this information on the mobile search starting along with Instacart and Albertsons Cos in the U.S. Plans are now going to expand this feature to Google Maps and other delivery partners shortly.
It seems like Google is going to pull this information in business profiles automatically based on the details which are provided to the delivery providers.
As a significant part of this update, Google is piloting a very innovative grocery service this summer. This service is also combining the use of Google Maps along with the online orders for the curbside pickups.
Google says that this update has become useful due to the advancements in A.I. More AI-powered features which are going to come up are the Live View, Weather, and Air Quality, Eco-friendly travel options, etc.
The Live View is going to soon be able to help the users with the navigation of the indoor public places like transit stations, airports, malls, etc. The Weather and Air Quality are going to add another weather layer in the Google Maps. It is going to show the current and forecasted temperature and the weather condition in the areas. The air quality layer is going to show you whether the weather is healthy or not.