Instagram will test hiding likes count from posts starting next week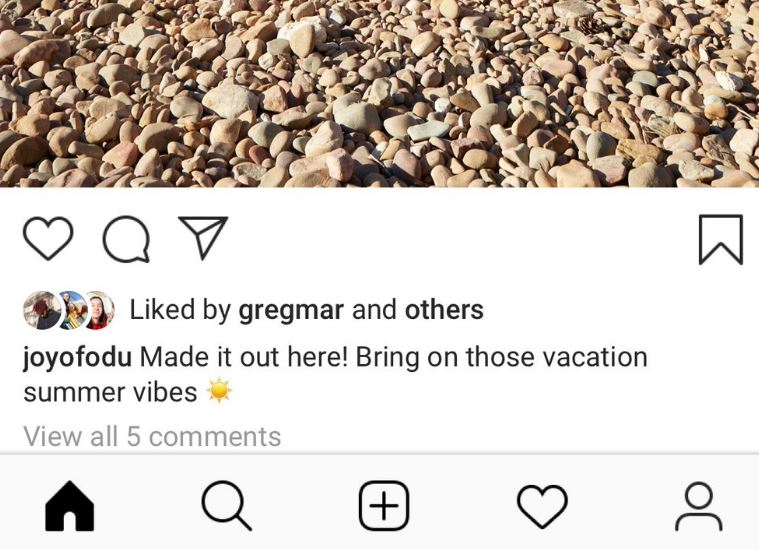 There has been a lot going on in different social media platforms around the world. We have seen that people have started using the platforms to make money as well. This is because there is a real opportunity for growth in terms of an individual as well as brand point of view. However, we see that every type of opportunity comes with its negative side-effects too. And one such side effect in regards to Instagram is that people start to compare each other's metrics such as likes, followers and judge people based on that.
You must have heard that brands select influencers based on the followers they have and also on the number of likes they are getting per post. Now, you will not see how many likes a person got on his Instagram post thanks to an experiment from Facebook. The company revealed earlier that they are trying to figure out ways in which they can reduce the amount of toxicity that is present on social media platforms.
One of the ways, Facebook believes, is to stop showing likes count to people so they don't feel jealous about others. You must also have seen reports that Instagram has started testing hiding like counts from its posts and they have had positive results. For this reason, the company has announced that this test will now come to the US. Starting next week, Instagram will test not showing like counts on some profiles.
Instagram Chief Adam Mosseri announced that "It's about young people – the idea is to try and depressurize Instagram, make it less of a competition, give people more space to focus on connecting with people that they love, things that inspire them. But it's really focused on young people." and added that this test will be available for "Not the whole US at once, but just some of you,"