Instagram to upgrade the Main feed with the full screen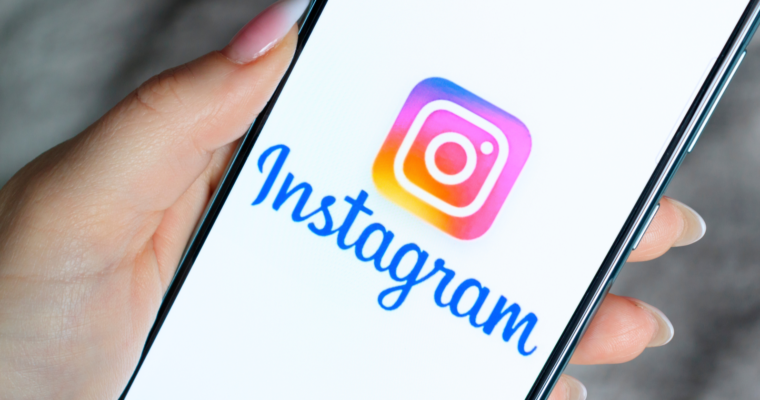 Instagram recently confirmed that it is going to test a full-screen feed to update the main feed. In addition, it is trying to redesign the platform to appear like TikTok's platform.
Mark Zuckerberg announced the new features. He broke this information to the public via his Instagram story. It will bring the appearance of the platform more similar to the TikTok.
In this new main feed, everything is going to get merged. There will only be an area for navigation. Zuckerberg's two stories clarified the details of the upcoming feature. He shared it in the form of a screenshot.
Zuckerberg's statement discussed, "We want to make it easier to discover content and connect with friends.
Photos are still an important part of Instagram, and we're working on ways to improve the way they show up in a full-screen feed too. So some people will start seeing this test soon. Excited to hear your feedback."
It is to clarify the doubts on photograph posts. This is going to be an interesting evolution to see how the photos make part of the main feed.
However, Zuckerberg is all set to enhance the photo-sharing experience. It may appear contradictory with what Adam Missouri, Head of Instagram, highlighted over the last year. He said that platform is not putting photos as its main priority.
Photos are going to be part of Instagram, but sure enough, it is not the development area for the company. It is the shorts. The increased target audience.
The increasing importance of videos is well-sought. An internal memo earlier went out to employees. It includes some imminent plans for the shorts video. However, there is no guarantee of an increased target audience. On the contrary, it can attract or drive away from the users of the platform.
There is also a reason to get excited about the new main feed. And, it is good news for Meta users in total.