Instagram to Launch New Features in 2022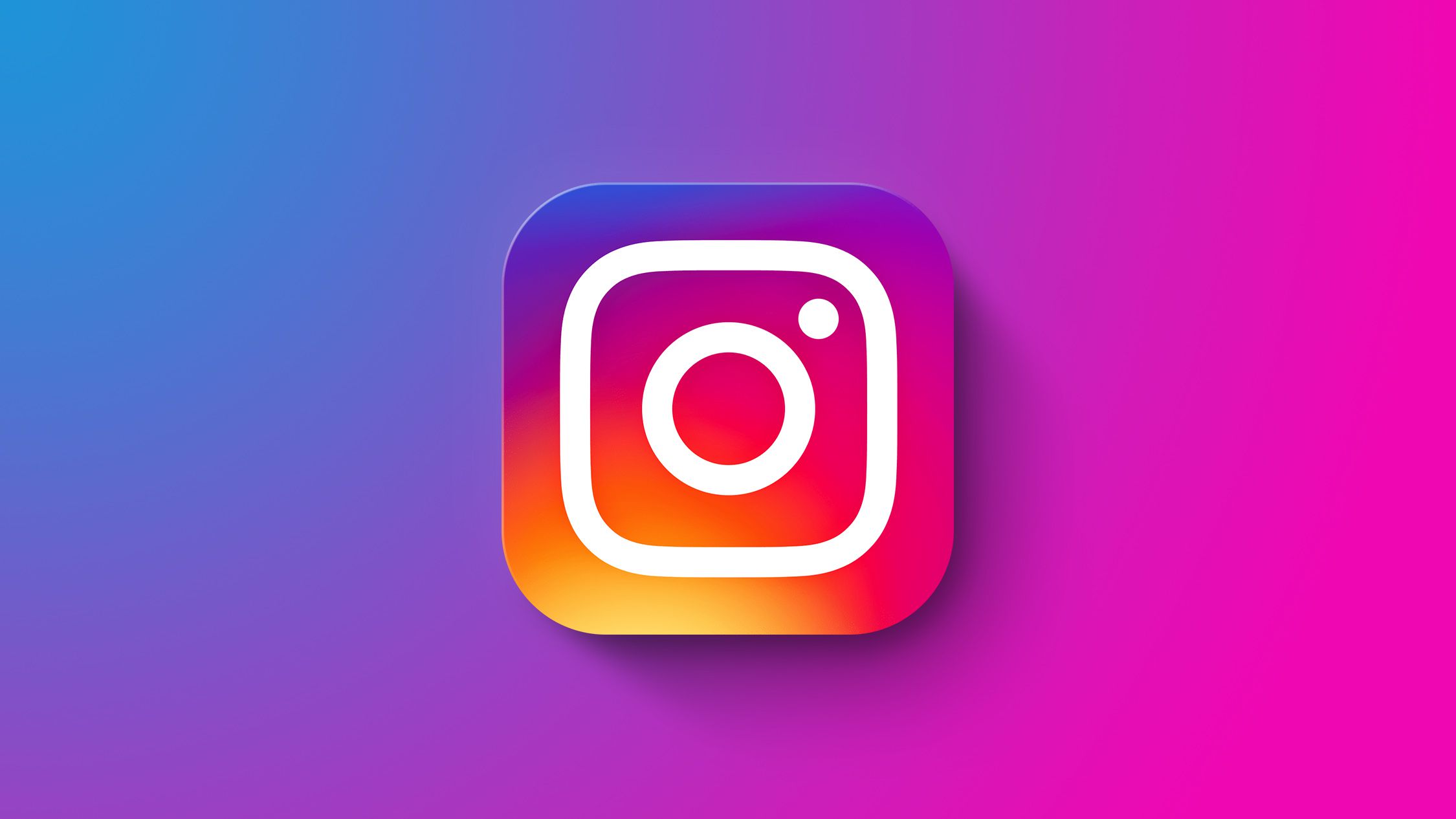 Adam Mosseri, head of Instagram, announces the addition of new features to IG. Instagram is all set to show you more content from other content providers. It will update the current home feed with fresh content.
Instagram will bring in the time feeds from the following accounts. The other interesting feature is that it will let users curate unfollowed accounts. It will divide the platform into three feeds: home, favorites, and following.
Home is the native Instagram, with content ranked as per the behavior algorithm. Favorite feeds will feature content from the people you don't want to miss. You can customize which account appears in the feed. It is more like a Twitter list.
Similarly, the following section will include content from the people you follow. Mosseri explains that "The third we're calling "Following"— and it'll be a chronological list of posts just from accounts you follow because Home is going to have more and more recommendations over time."
Adam also provided the video. The two updates feature the video and how amazingly it is going to change the entire feeding experience. Instagram aims to make the use of social media more pleasurable.
With the update, Instagram is all set to change to let the creators reach a wider audience. It comes with a catch, though. If people end up not getting enough content, it can lead to a worse experience. The solution to that is the ability to switch to the other kind of feed. The other downside is that the main feed will not be relevant to the following accounts.
It will give the user the opportunity to customize what they want and want not to see. It will be a fun and positive experience. The update is already up for the test for some users. Mosseri says that everyone will be able to use these features in the first half of 2022. The new features will attract more users to the platform.