Instagram says it is no longer a photo sharing app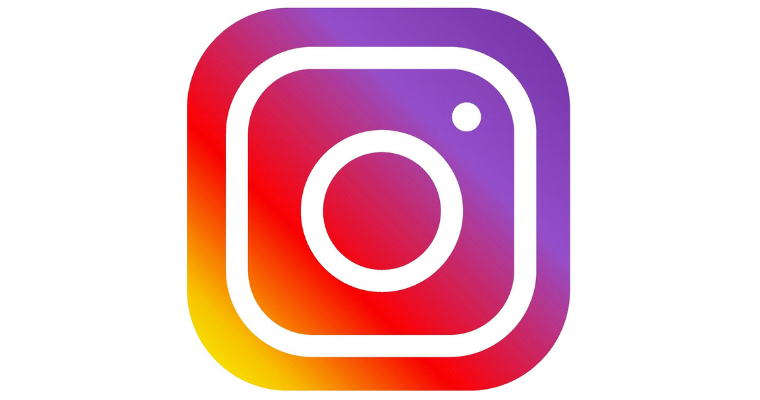 The head of Instagram, Adam Mosseri, has announced the further expansion for the videos. He stated that his company's app is something more about just photo sharing. In a video published on social media, Mosseri said Instagram is currently building up new experiences in four areas. 
The priority of the company is the creators, and they want to help them to earn a living. The new monetization features will do it. Mosseri also recognizes that there is a shift in the power from the institutions to the individuals across the multiple industries. He wants to move Instagram in that direction. 
Also, his second priority is the video which is seeing more online growth in all the major platforms. Mosseri says that Instagram needs to lean into the videos more. He is planning to do it. 
In a third area, the platform plans to expand its shopping. The pandemic has also caused a shift to e-commerce in a rapid way. It has moved the industry to more success. Instagram is trying to capitalize on that ongoing trend. 
In the fourth area, Instagram is planning to build up its messaging. Mosseri thinks it would become the primary way for connecting with people. They can also connect with their close friends using this app. Over the past five years, communication has shifted more from the feed post and the story. It has shifted towards the DMs.  
Mosseri shares more information about how Instagram is planning to expand its offerings for videos and getting new content in front of more users. 
Mosseri says they are no longer an app for photo sharing only before the launch of the plans for the videos. The research of Instagram finds that the number one reason why people use the app is for entertainment. This is what people look for whenever they open the app. 
To keep users entertained, Instagram will focus on the videos. Mosseri also acknowledges the competition with youTube and Tiktok and means there is a lot of work to do for the app. The company is now embracing the challenge. It is working on several changes that will take place shortly.