Instagram on expanding reach with recommended content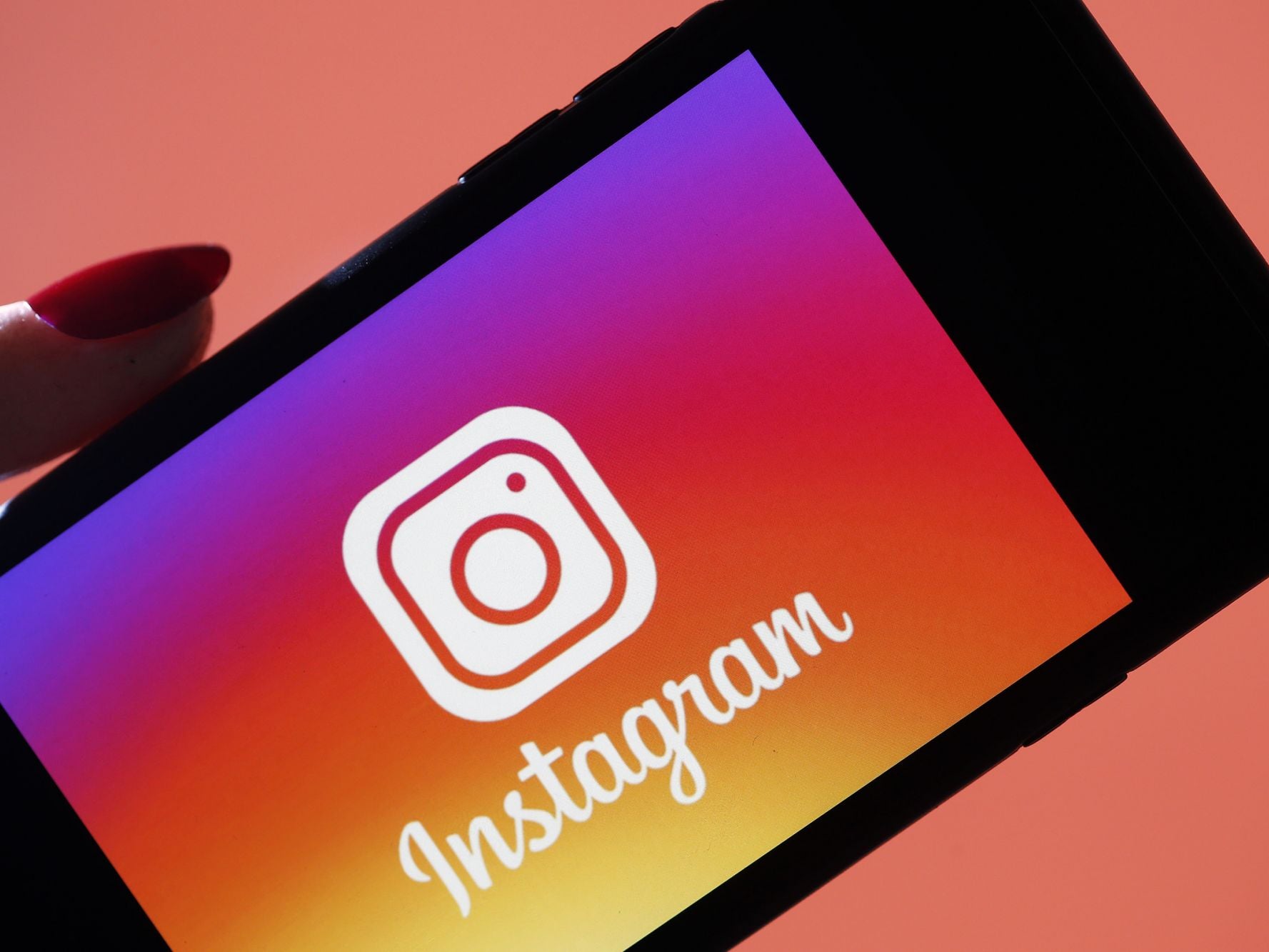 Instagram is the most popular social media platform. Content creators across the globe struggle to create a niche there. Instagram also helps its users by recommended content.
Content recommendations are videos, photos, or advertisements. Users see them on their feeds from accounts they don't follow. Instagram also publishes best practices for creators to increase their engagement. Recommendations usually come in the main feed, reels, and explore tabs.
To recommend content, Instagram analyzes the user's activity on their app. Their most liked post saved posts, searched, and followed accounts are under scanner. Further, it also depends on the response the recommended content receives.
To be eligible for a recommendation, the creator should follow a set of guidelines. Instagram has laid down recommendations and community guidelines to follow. Of course, they also need to have a public account.
The recommendation guidelines are very simple. The content should not promote the use of unregulated items. There should be no depiction of violence. Sexually explicit content is not recommended. Instagram also discourages posts containing see-through clothing.
Apart from this, the creator needs to follow community guidelines. The company informs through a warning by the governing body. In some cases, Instagram removes or deletes the post.
When Instagram recommends content, creators get manifold reach. Hence creators tend to look for the best practices to come in the cream layer. Be it posting original content or using popular hashtags. Using the new reels feature is also an important factor.
In a nutshell, Instagram is also willing to commit to growth. The increase in engagement can benefit creators, the app, and the users. In a tweet, Adam Mosseri, Head of Instagram, talked about the company's commitment toward this common goal.
The company plans to double down its recommendations. This can be a golden opportunity for content creators. Since content creation in the twenty-first century is a fast-growing profession.