Google's John Mueller says not every Googler is interested in SEO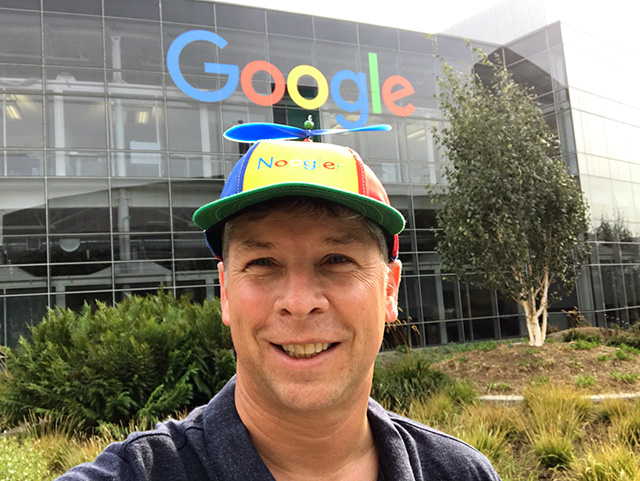 This is one of the weirdest answers that you might have imagined. One thing which is a fact is that Google is the best search engine in the world right now. This means that Googlers are responsible for making the best search engine and maintaining it as well. So the general perception would be that everyone at Google would be an expert at doing SEO. Therefore, you would think that asking any Googler a question about SEO will give you the correct answer.
However, that is not the case and Google's John Mueller has now said this as well. He has mentioned that "You're overestimating the interest of average Googlers in SEO :-). There's a lot that needs to be done at a company like Google". This comes as a user on Twitter asked him "Do some people in Google now sheepishly walk away in the canteen when you say hi because you're revealing all your secrets to the SEO community?"
Obviously, the user implied that everyone at Google would be interested in SEO and would not like the secrets of SEO to be given out to the public on Twitter. However, John's reply sums up the situation perfectly. We know that Google does a lot more things apart from Google Search. This is related to Android, Made By Google department which makes products as well as many other services.
And we know that most of these services do not require SEO. Therefore, it is obvious that not everyone at Google will have knowledge about SEO. The question could have been logical if the user had tweaked the question a little bit. He should have asked the same question referring to someone from 'Google SEO' department or 'Google Search' department rather than a Googler in general. This also means that you should not ask every Googler questions about how to rank your website before knowing which department they work in.