Instagram includes a new option for users regarding ad targeting via third-party data usage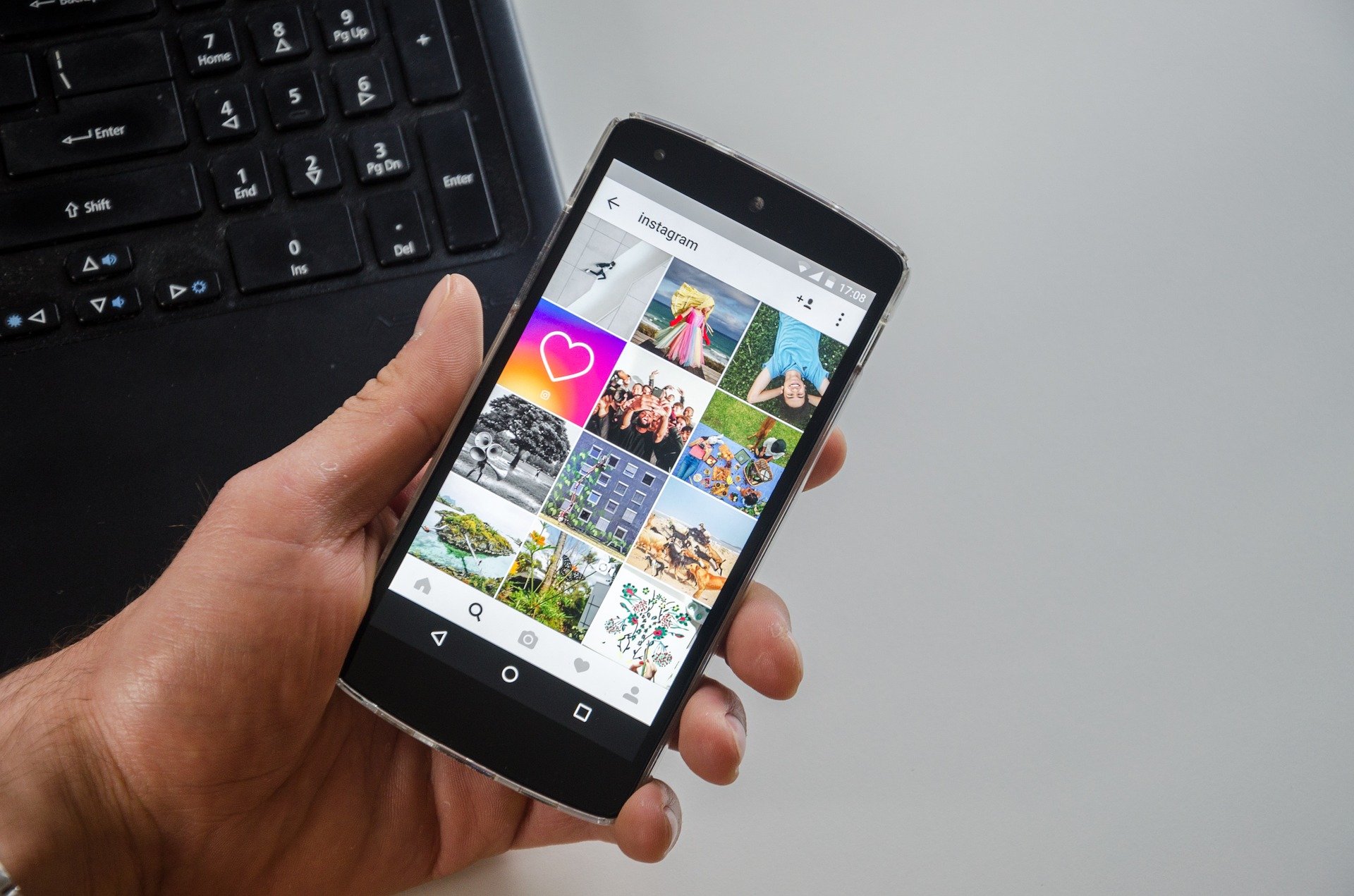 Instagram came up with the decision of adding a new setting that will provide ad targeting a new turn. It will allow users to decide if they can get targeted with personalized ads in the app. These 'ads' specifically mean those targeted via using supplementary data of third-party providers and platforms. The new 'Data From Partners' setting enables the user to opt-out from the usage of partner-sourced data. That helps them to control the ad targeting towards them.
Facebook included similar features for users earlier this year with the launch of 'Off-Facebook Activity' tools. Instagram is known to use data insights from other websites and apps. That helps it to personalize its users' ad experience better. Facebook then tracks these additional data points via the usage of Facebook's SDK and other tools. It then provides feedback information on the user's off-platform actions.
These insights could become increasingly valuable further in the future. With the shift of Instagram into e-commerce, the capability of data transaction and off-platform browsing becomes fruitful. It helps to generate more direct sales and maximize retargeting through the app.
It won't be wrong to claim that this new inclusion might see several businesses signing up for high-tech or advanced customer tracking. That can lead to queries among more people. Questions like; how users get targeted via their off-platform activity might bring major chaos. Also, this is why Facebook is looking to get ahead of the loophole to find a solution. That led it to come up with the new ad targeting plan of opting-out from such tracking and usage.
Hence, Instagram is deciding to send out an in-app notification to make sure every user gets benefitted from the new addition. It will notify people to review their ad settings. If the users connect their Facebook account, the new ad targeting setting will follow the same noted via the Facebook Ad preference. Instagram will also enable users to provide retargeting options and enhanced ad for more businesses.