Facebook introduces new video series exclusively on Instagram and Messenger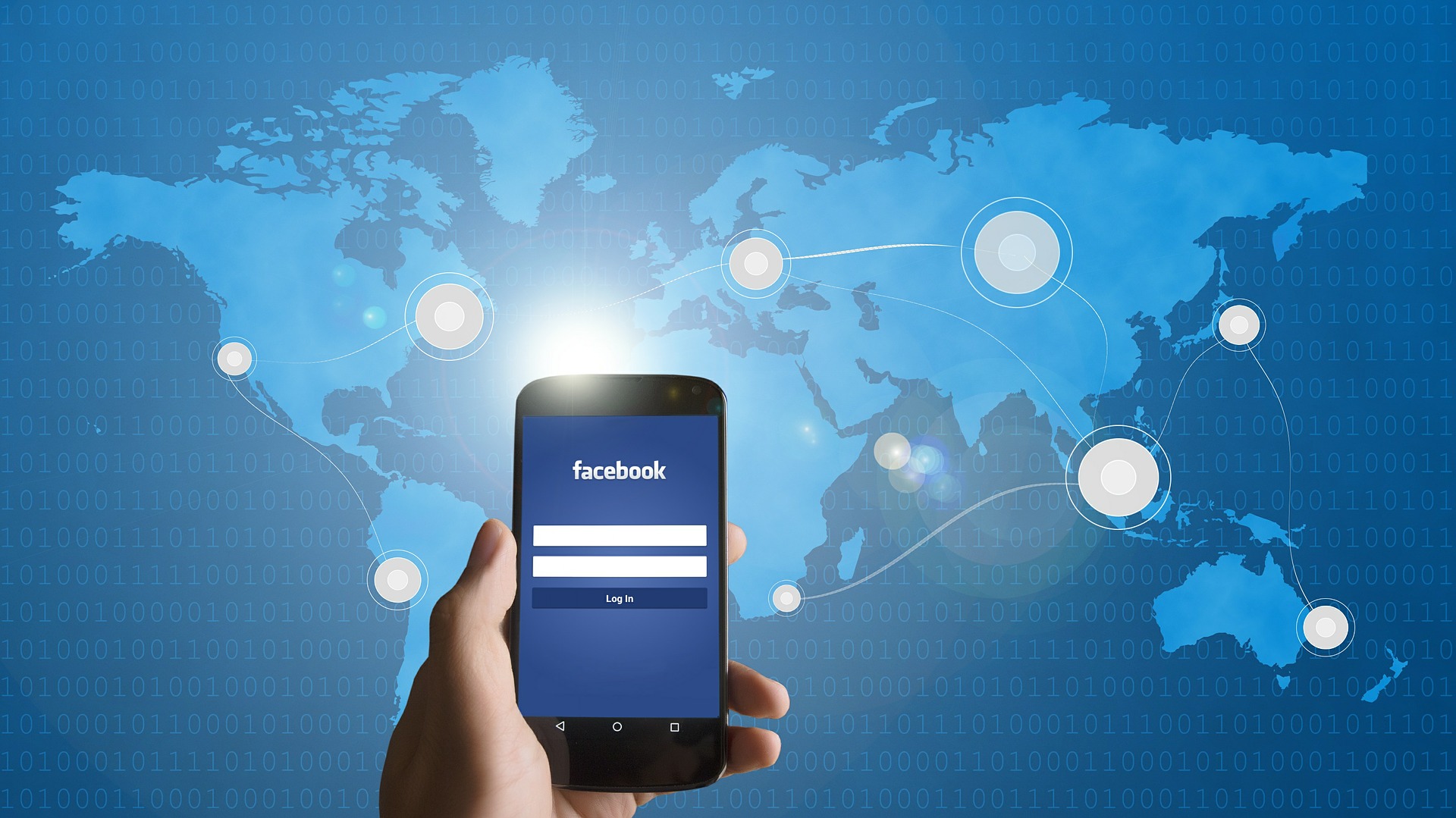 Facebook has come up with its new initiative, announced yesterday. A new video series, hosted by Post Malone, was announced to launch. This new feature is exclusively available on Instagram and Messenger. Users can get access to it via the Watch Together option that it rolled out in September.
The Watch Together allows viewers to stream Facebook-hosted video posts within a Messenger video call. It can include about 50 people at once. One can launch the Watch Together stream by creating a Messenger Room or start a normal Messenger video call. The next step comprises swiping up to access the menu and selecting the 'Watch Together.' That means users are then free to choose the video series or content they are willing to watch in their group.
Facebook reports the Watch Together is available to users who opted into the Messenger experience on Instagram. That will combine both their Messenger interaction and Instagram Direct. Now, it's including the New Post Malone show that might not be available within Facebook, nor via its Watch direct. Facebook on its statement says, "Post Malone's Celebrity World Pong League will be a 10 episode series airing on Wednesdays and Fridays, featuring Post Malone going head-to-head against his celebrity friends including Doja Cat, Machine Gun Kelly, Quavo, and Sweetie in a battle to become the World Pong Champion." It also added, "The first episode pits Post Malone against Tyla Yaweh and Machine Gun Kelly and will be available on November 18th."
Experts predict this new video series idea to attract more users trying for Watch Together functionality. It can conduct over 150 million video calls on Messenger regularly. Users can send more than 200 million video calls via the messaging app. It's believed if Facebook gets more viewership, it could open a whole new path for video distribution and promotion. Its interesting Celebrity-led programming lends itself to fan discussion. Thus, the takeaway stands that it's a better way to spark further interaction and engagement & boost content popularity.