Airbnb claimed that Google's competing travel site has dragged down it's listing in the search results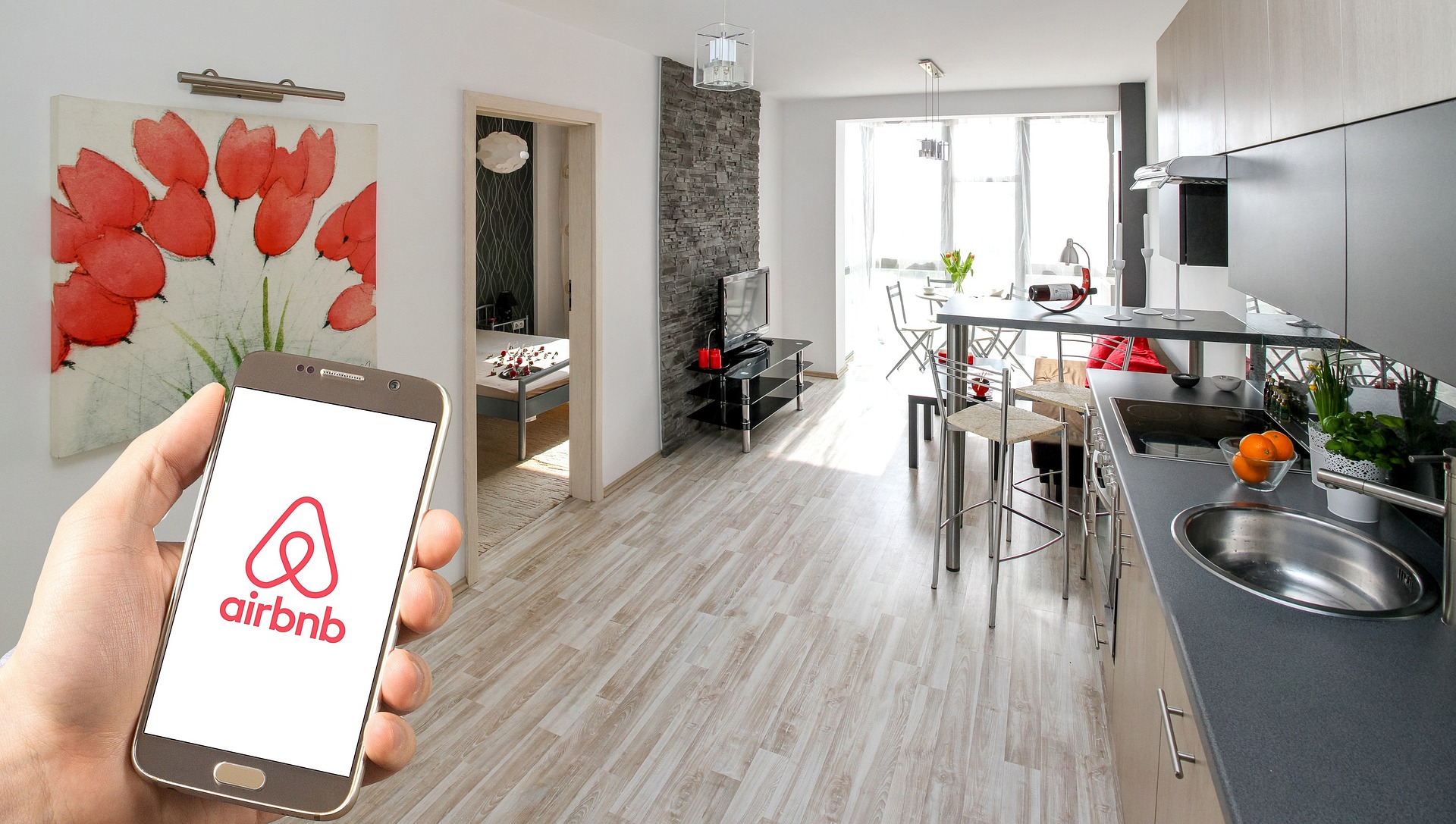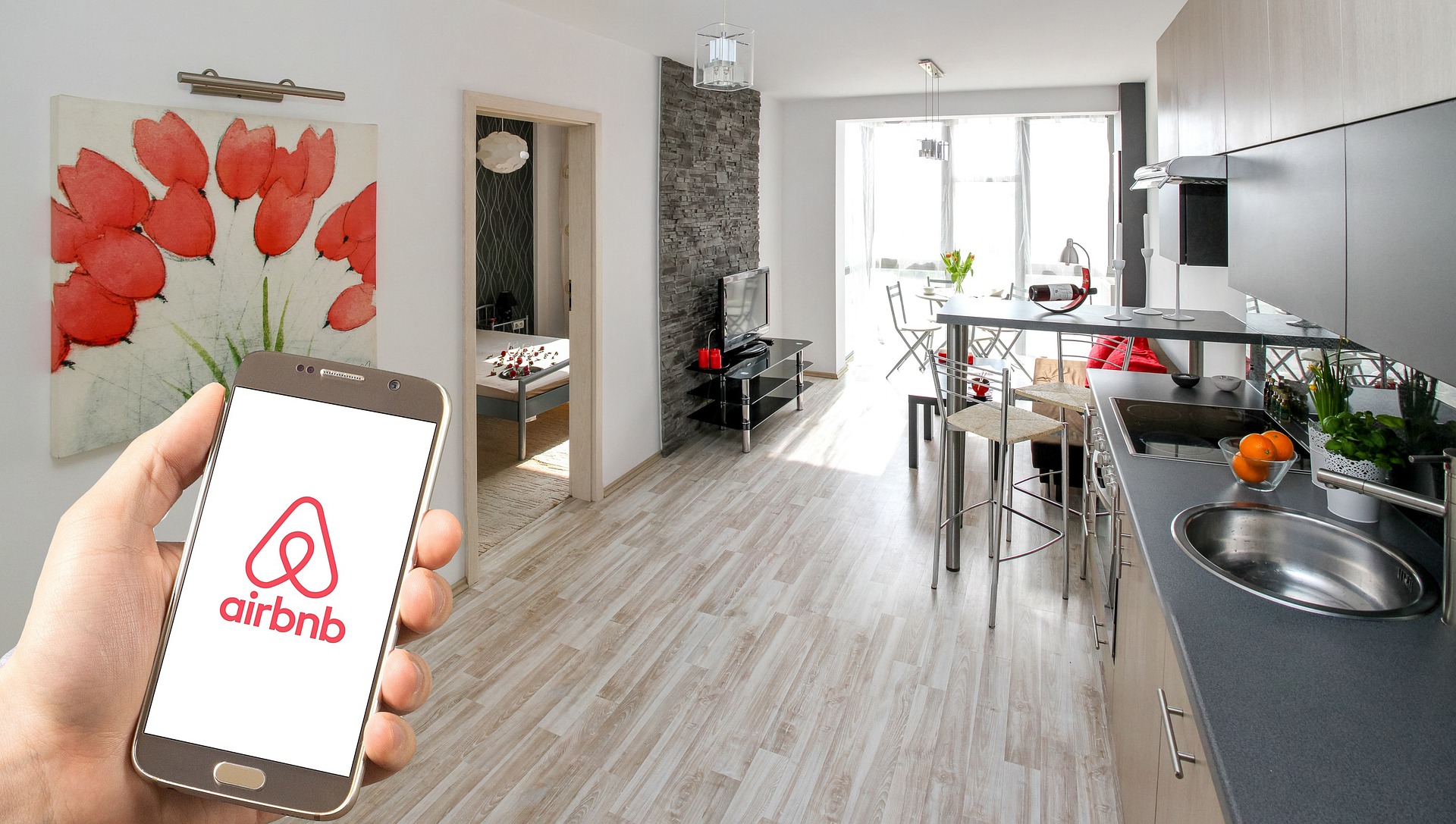 Airbnb, the home-sharing company, claims that Google's search results business is preventing them from reaping the internet traffic. As the company is preparing to sell the share to the public, they have filed a document.
Airbnb offers its users to book short-term rentals during the traveling. In their S-1 filing, Airbnb said that Google had prioritized their own products apart from the company's. And this has led to a few viewers to the website. The previous year, the Alphabet company included more search features for the travel website along with the vacation rentals.
In the prospectus, Airbnb states that "We believe that our SEO results have been adversely affected by the launch of Google Travel and Google Vacation Rental Ads, which reduce the prominence of our platform in organic search results for travel-related terms and placement on Google."
Airbnb has further explained that the SEO for tailoring the content appears more prominent in the search results without the need for any payment for the placement.
The prospectus further says that they focus on unpaid channels like SEO. Therefore, SEO helps develop the platform. It enables the search engine to rank the platform for the search queries as per the contents' relevance. Modifications made to the search engine algorithm do not lie within the company's control. And also, this affected their search engine rankings and the potential traffic to the platform.
The company's warning directs the investments in marketing if his search engine related problem continues. The Justice Department filed their antitrust lawsuit against Alphabet last month with the allegations of the unlawful maintenance of the monopoly. As they have cut off the rivals from the channels for key distribution.
Alphabet, in their explanation, said that they have plenty of other competitors who help their services. The mutual board member of Airbnb and Alphabet is Ann Mather.
Airbnb's statement also follows the other travel executives who opted to criticize Google's effect on the industry of travel. TripAdvisor CEO Stephen Kaufer, on this matter, said that the company opts for its dominance over the internet at the expense of other businesses.
Peter Kern, the Expedia CEO, said that "We have no axe to grind against Google, except that we don't think the marketplace is equitable."
Google did not make any immediate return for requesting comment.