LinkedIn has launched a company engagement report to help marketers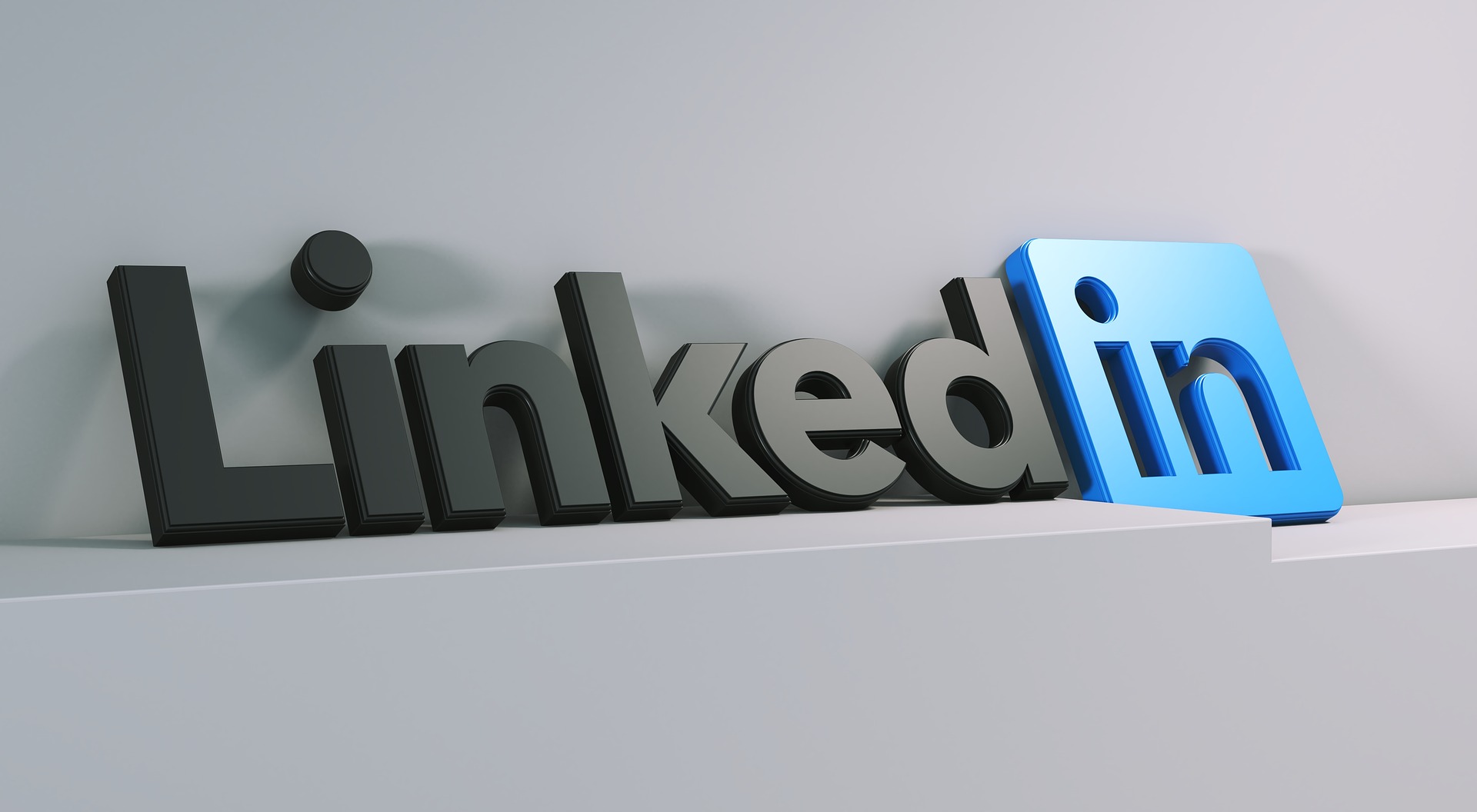 The new report of LinkedIn has come into the market, and the marketers are very happy with this. LinkedIn has announced to help B2B marketers to get the right audience.
From now, LinkedIn will provide a report with a special matrix to the companies having an account on LinkedIn. This report will include categorized data, engagement reports, total website visits, and total ad engagements. This will also help the companies greatly to evaluate their marketing strategies, make changes if needed, and to engage more and more customers to expand their business.
We are going to discuss every matrix in detail to make the markers understand how they can get the benefit of these new policies.
Total Engagement Level
This is the sum of ad engagement, organic engagement, and website visits- divided by the number of members targeted and benchmarked across the company. So, this represents the gross engagement of a company with the customers through LinkedIn.
Member Targeted
This is the number of members who work at the company and have been targeted by any previous campaign of the company.
Total Ad Engagement
This represents the number of likes, comments, clicks, shares, and video news. It also includes paid ads and shared ads. It helps the companies to get an idea about their reach to the customers.
Total Organic Engagement
This is the total number of interactions from the posts made by the company. Mainly these are the posts on the main page of the organization.
Total Website Visits
The total number of times members visit the LinkedIn main page of the company.
LinkedIn has explained that their new report will help the companies in three things- Know, Focus, and Understand.
Companies will know if they are reaching the right people or not.
Also, companies will focus on sales and marketing outreach.
Companies will understand how ads and organic content are performing to engage audiences.