Infusion of YouTube ads with Google ads for the enhanced lift measurements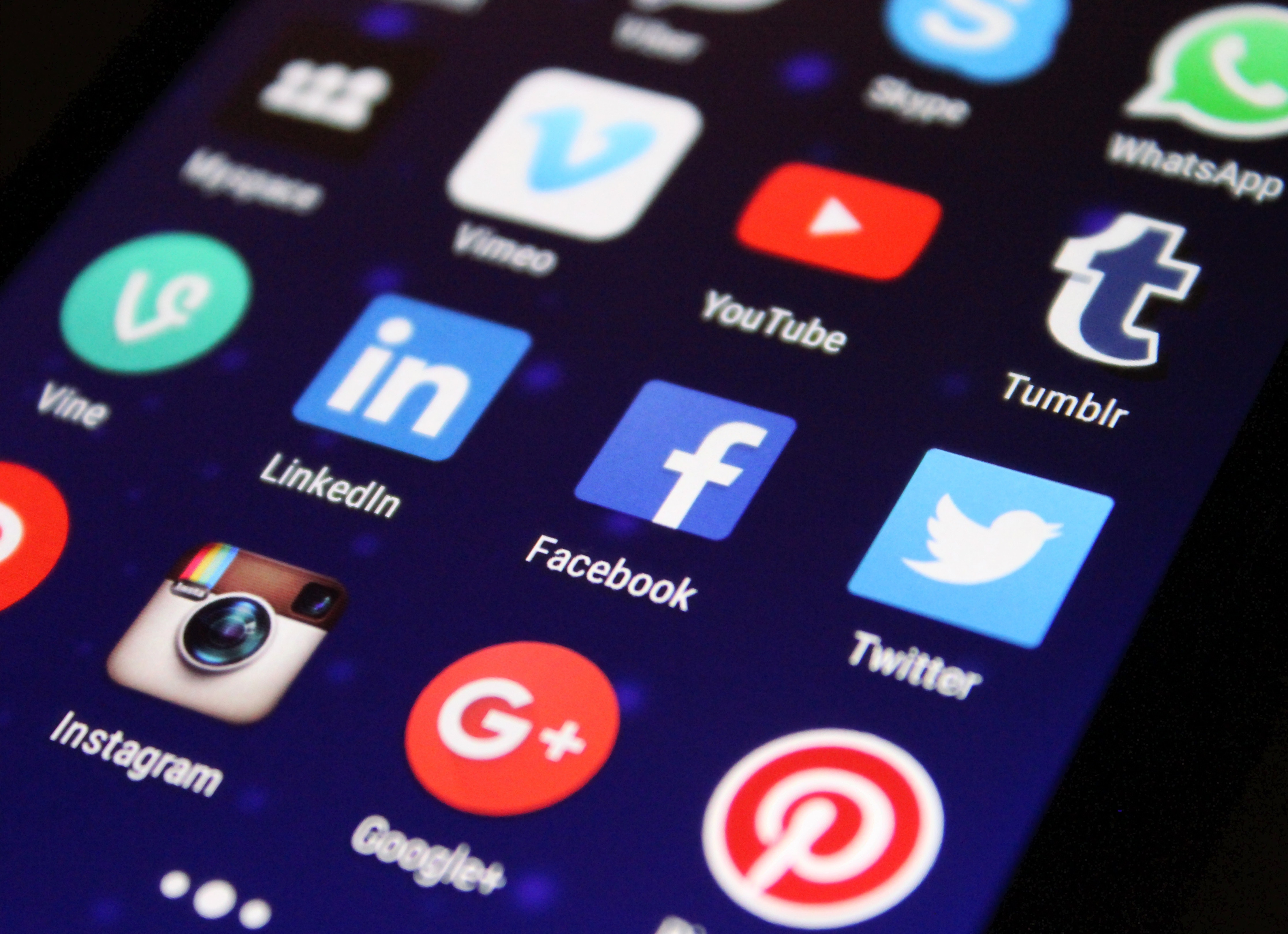 The recent announcement by Google's John Chen on Google ads update for the better help of the marketers and advertisers.  Understanding the specific touchpoints of the ideal buyers helps in deciding the success of your Google Ad campaigns.
Being referred to as the "attribution," this shows how Google Ads assigns sales. Also, it highlights how the conversion credits are done to the specific touchpoints in the campaign. This talks about the different paths of converting that people opt for.
Chen has also elaborated: "It awards credit for conversions to different ads, clicks, and factors along the way, so you can focus your investments on the media having the biggest impact on results."
The understanding of multiple level Google Ads focuses on what you would require to improve for a better conversion rate.
The Great Google Machine's update for paid media advertisers includes three parts:
Inclusion of YouTube ads in the attribution report
Rolling out of Data-driven attribution to more advertisers
Lift measurement improvement
Chen also mentioned that they are reporting with the Search Lift and Conversion Lift results with the quick daily reporting.
To help advertisers to make the customer journey faster, it helps in brand lifting, search lifting, and conversion lifting measurement for the same campaign.
Chen also expressed his view saying that they are trying to work more for bringing "more channels and formats into attribution and lift measurement."  This is to give the advertisers improved data to get the best value for their marketing dollar.
All these updates are centered around the holistic user journey to improve the data interaction. Also, by involving YouTube for better advertising, you can attract more consumers who will be stuck to watching videos. Hence, YouTube ads data inclusion helps in understanding the type of ad content on YouTube for better conversion.