Facebook brings the opportunity of dating in Europe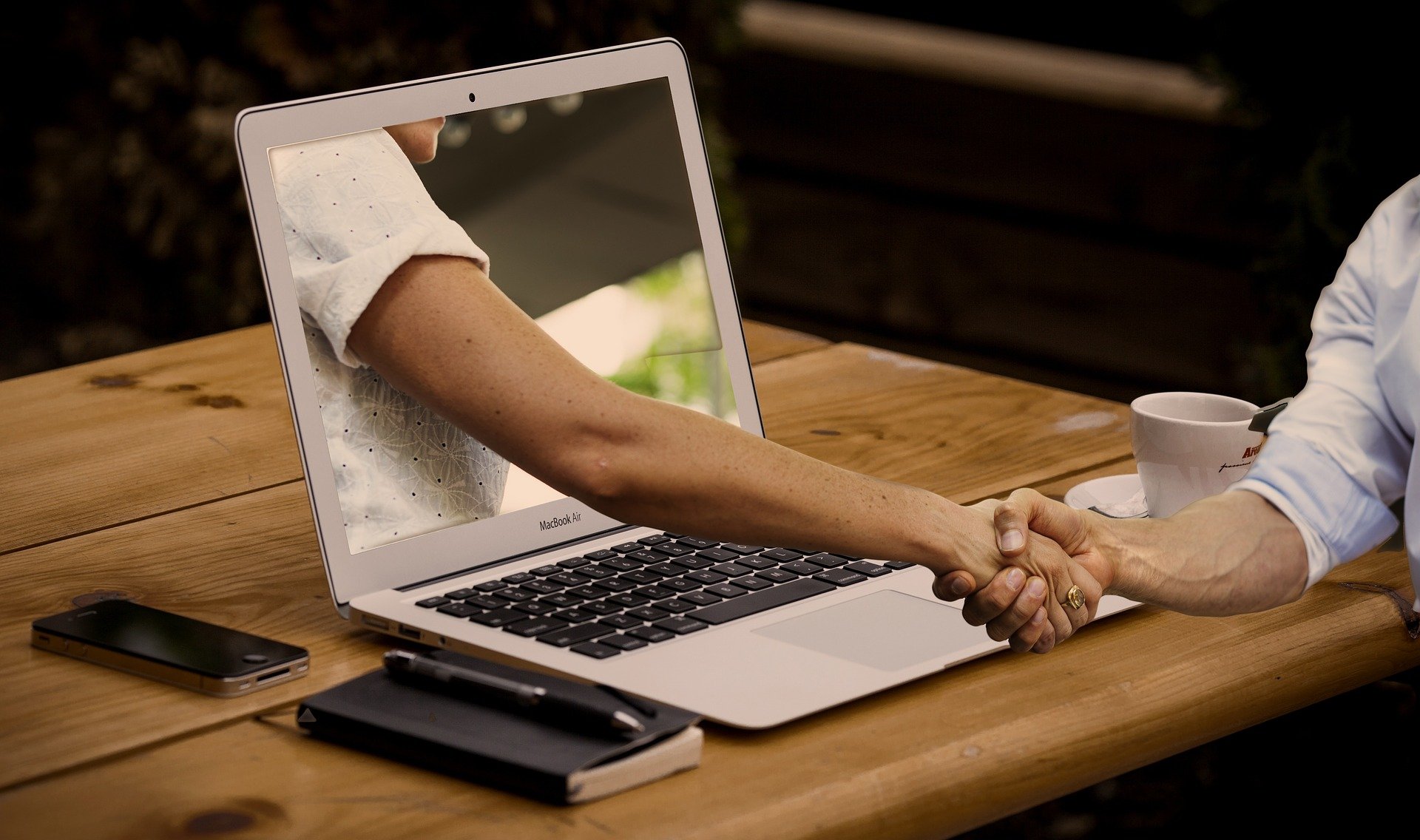 After experimenting with several new areas, it now decided to experiment with romance. Just after a year of launching it in the US, Facebook introduces its new relationship-finding element in Europe.
As explaining about their new experiment, Facebook says, "Today, we're launching Facebook Dating in Europe to help more people find meaningful relationships through things they have in common, like interests, events, and groups." It further claims, "Since the launch of Facebook Dating, over 1.5 billion matches have been created in the 20 countries where the feature is available.'
However, the statistics might give a feeling of Facebook becoming a tough competitor of Tinder. Facebook Dating allows users to create dating-specific profiles. These profiles are completely separate from normal Facebook profiles. The separation is decided to discrete the users' private specifics. Facebook then utilizes its vast data banks to find the perfect match for the users. Based on the given interest and habits of the people, it genuinely succeeds in finding 'the one' for you.
Recent research made on Facebook reports that it can reveal a lot extra about you. It not only covers your interests, habits, and traits. But it even goes beyond that, i.e., to your family, friends, and even your partner. Something, of course, you wouldn't have if you are searching for one on Facebook Dating.
Putting more light into it, Facebook says, "We're rolling out a feature where you can start a video chat with your match by tapping on the video icon in your chat." It adds, "Starting the call will send an invitation, and once they accept, they will join your video call, and you can get to know each other better."
There is a rescue option for those who are not comfortable with video chatting with strangers. Before starting the call, your dating profile photo and first name will get displayed. It gives the other person an idea to accept or deny the call after knowing who the other person is. Thus, the key takeaway from Facebook's new approach can be that it's all set to spread 'safe' love in the air of Europe.