iContact acquires Moz with the plans to improve SEO toolset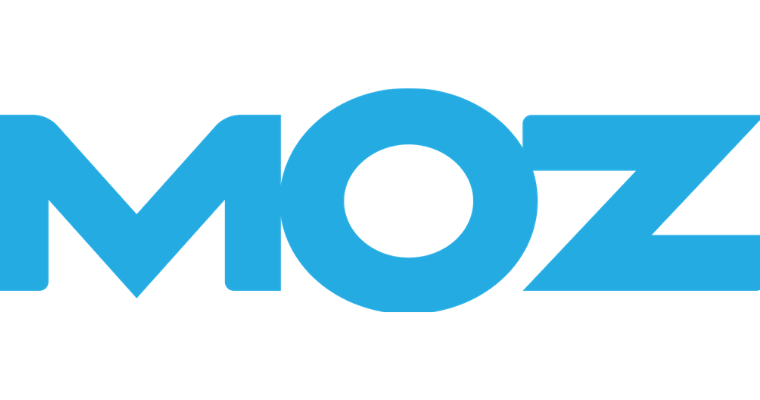 Email marketing company iContact has acquired the SEO software provider Moz. It has plans to continue offering the SEO toolset. Moz's launch date is 2004. Since then, it has grown to come up as one of the most reckoned SEO software suites.
The terms of the deal have not yet been disclosed. However, the plans for the future of the Moz brand came to light in an interview with Michael Pepe, the President of iContact Marketing.
One of the most important takeaways for the Moz users is, this brand will remain intact. It will continue to offer the software in the future. iContact is thinking of improving on the current offering of Moz. It will combine them with the email marketing software.
iContact is an email marketing brand. It is a subsidiary of J2 Global. The sister brands include Campaigner, Communicator, SMTP, and Kickbox. These are having focus on offering email-marketing tools to small and medium-sized businesses.
According to Pepe, its software has delivered 68 billion emails from last year, putting its perspective. J2 Global is a publicly traded company. It is on NASDAQ as JCOM.
iContact's interest is in acquiring Moz, as it has the focus to serve the same customers. Pepe adds that he sees Moz as a company, which is value-driven. This acquisition will also make it more possible to add more value to the customer bases of both companies.
The exact plans for Moz are still unclear. However, it will remain intact. Pepe also alluded to the idea of combining the components of the SEO toolset with Moz and iContact. It will support all the needs of all of its customers.
Sarah Bird, the CEO of Moz, says she is very confident about the fact that Moz will continue to thrive. She believes that iContact understands the real value of SEO. The company intends to accelerate this plan for building more SEO products. At this time, no further information is available. The SEO community is recognizing this size and reach of iContact. This acquisition seems a good decision for the future of SEO and email marketing.