Mueller says Google is capable of forwarding the ranking signals without a 301 redirect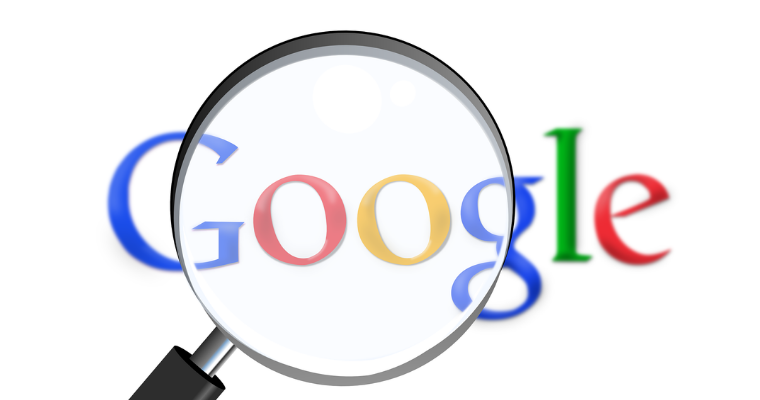 Google's John Mueller is saying that in some of the cases, it is possible to forward the ranking signals. The signals can be forwarded from an older URL to a new one without a 301 redirect. He mentioned this during Mueller's weekly Google SEO hangout on June 4.
A site owner submits a question, which notes that they are working on a site. It has changed several URLs without the addition of 301 redirects.
They have asked if there is a time limit for the implementation of the 301 redirects before the absence starts impacting the ranking. While changing the URL of an existing page, it falls under an SEO best practice to set up the redirect. It helps in carrying over the ranking signals.
This can also help in the maintaining of a page with its position in the SERPs with its new URL. However, it will not impact the site owners if they are not setting up the immediate redirects. Google is capable of forwarding the signals on its own.
Mueller tells the site owners that Google can forward the ranking signals without the 301 redirects. However, it depends. It is tricky as there is no specific time for it. Also, there are various variations for this kind of problem situation that you can have here. The old content still exists, and if you have created a copy of it on a new URL, then the two URLs get the treatment of the same cluster. Google will try to pick a canonical URL from these two.
Also, it can happen as Google can switch over to your new URL for this. In such a case, Google will essentially forward all the signals from the older to the new URL automatically.
Based on the response of Mueller, it seems that few conditions need to be met. If a URL gets changed, but the content remains the same, then Google can forward the signals. In case Google recognizes the new one as a canonical version, then it can forward the signals.