YouTube Analytics gets many new updates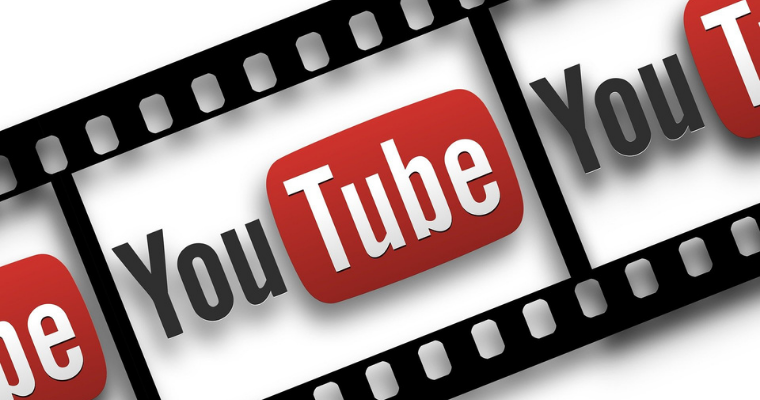 YouTube Analytics is now getting five of the updates. It is giving the creators access to more data about how users are engaging with the content on their channel. These updates include more data regarding channel memberships. At the same time, it also includes more data on mobile along with clearer information regarding the video performance. Besides, there is insight into revenue changes and better engagement metrics for the YouTube posts.
The updated membership metrics in the YouTube Analytics area are giving the creators the data they want. This is how the membership is evolving from time to time. The membership metrics will also report on which videos are helping a channel gain or more of the membership than the usual.
At the same time, this enhanced membership data will also indicate about the helping to remind the users to become the paid members. To facilitate the answers to the question, YouTube comes with the Members tab within the Audience page. This section will show the creators a total number of active members and the members the channel had throughout its life.
The Members will show the total as a cumulative number or in the form of daily changes. The additional deep drive metrics are also available for helping the creators. They can track the daily changes for the total, lost, active, gained, and member canceling.
Another update to YouTube Analytics is involving two cards that were only available on the desktop. Those are the 'other channels your audience watches' and the 'other videos your audience watches' cards. This data is now available on mobile. These two cards are now having the addition at the bottom of the Audience tab from the YouTube Studio mobile app.
Tapping on these cards will bring a new and detailed view of the 15 videos or channels. It will also bring up the main YouTube app. An update to the video overview page is offering a clear and visible explanation for the video performance.