ICANN is proposing to lift price cap from .org and .info domains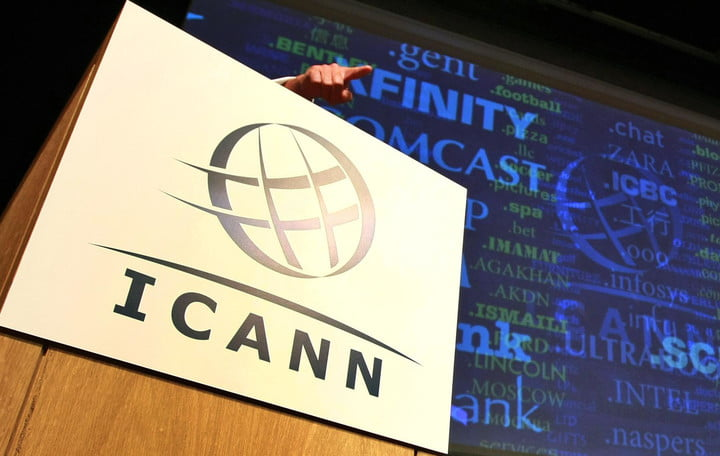 ICANN, the Internet Corporation for Assigned Names and Numbers, has proposed to lift price caps from the .org and .info domains. This means that the current prices of $10 on the .org and .info when the cap is lifted may cost you $100 per year. Now, this is to keep in mind that ICANN is a non-profit organization. ICANN has proposed this price cap lift by keeping the proposal open to comments from the internet.
If ICANN accepts this agreement, VERISIGN may also come and ask ICANN for lifting price cap from .com and .net domains. Currently, VERISIGN is authorized to register the domains with .com and .net extensions. As for the .org and .info domains, Afilias and PIR are responsible for its registrations.
Now, the registry business is one of the few businesses which still has monopoly. You have no option other than to go to VERISIGN if you want to register a .com or .net domain. Similar case is with the .info or .org domains as well.
Apart from lifting the cap, the provision also says that registeries can also increase prices of domains 10% every year. This means a single domain can now cost you about $100 to $200 per year. In the case of .org and .info domains, it is operated by NGOs and other organizations.
However, these could be dangerous if the proposal even gets put up for discussion in case of .com and .net domains as they have a major marketshare. However, it should be expected that ICANN will not accept the proposal of lifting price caps. But, on the other hand, if the price cap gets lifted then it is a great danger for people having domains or running a business related to domaining. For this to not happen, you need to comment why the proposal should be rejected on ICANN's proposal here(for .org) and here(for .info).