ASCIO Technologies, the wholesale domain registrar, is now acquired by Tucows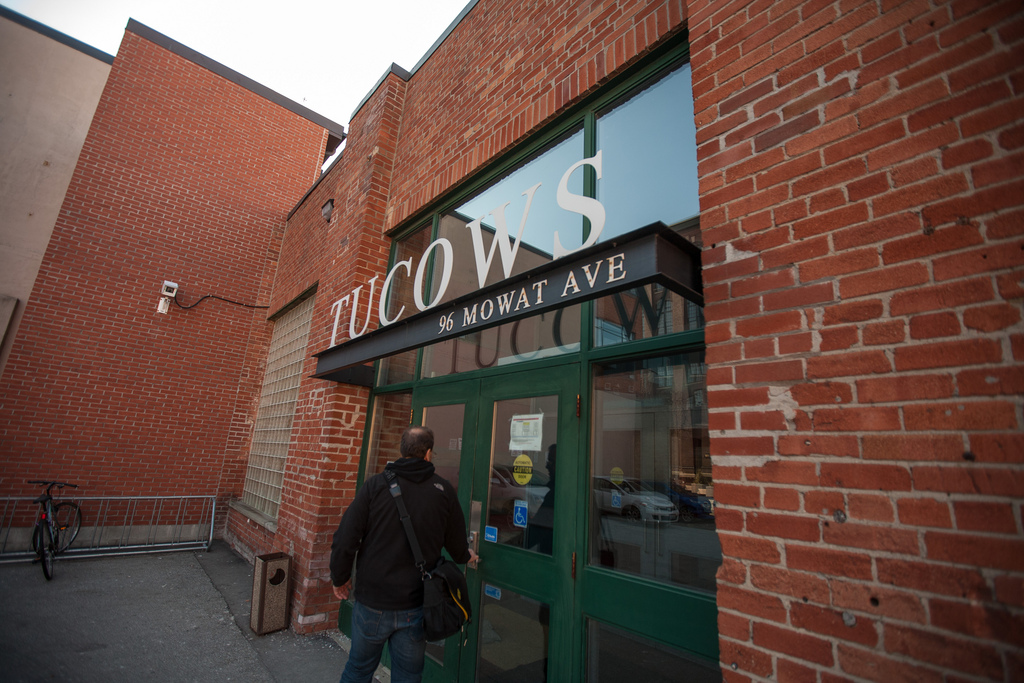 Tucows has announced that they have reached an agreement for acquisition of ASCIO Technologies. If you have heard about ASCIO Technologies for the first time then it is a wholesale domain registrar. This means that if you run a company then you might have visited ASCIO Technologies once.
Tucows also informs that the transaction has already been closed. And Tucows has to pay $29.44 million for the acquisition. It is also expected that the transaction will be completed as per cash flow. Tucows also says that the purchase price will be funded through its existing credit facilities.
With the acquisition of Ascio, Tucows also adds more than 1.8 million domains to its portfolio. Also, there will be more than 500 active resellers added to their portfolio. Ascio reseller base consists of ISPs, web hosting companies and website builders as well.
We should tell you that Tucows already runs OpenSRS, Enom and Hover which are its wholesale and retail registrars. Now, Ascio will add to Tucows' list of wholesale registrars. With the addition of Ascio, Tucows' product portfolio now offers country code TLDs (ccTLDs) and generic TLDs (gTLDs) as well to make its portfolio complete.
Ascio's MD commented on the acquisition by saying that "This deal is all about focus. We wanted to find a buyer who would focus on our resellers so that CSC can focus on managing brands for the biggest and best companies around the world."
Tucows' Executive Vice President of Domains said that "This acquisition makes perfect sense for Ascio's resellers, our business and our shareholders,".
He added that "Ascio's resellers get a customer-focused provider that is investing in its wholesale channel. Tucows gets an excellent business with a deeply experienced team, additional domain products, including more than 50 ccTLDs, and a high-quality customer base that strengthens our European presence. And our shareholders get the benefit of Tucows' even greater scale and efficiency as the world's largest wholesale domain registrar."