Hotz on board to improve the Twitter search functionality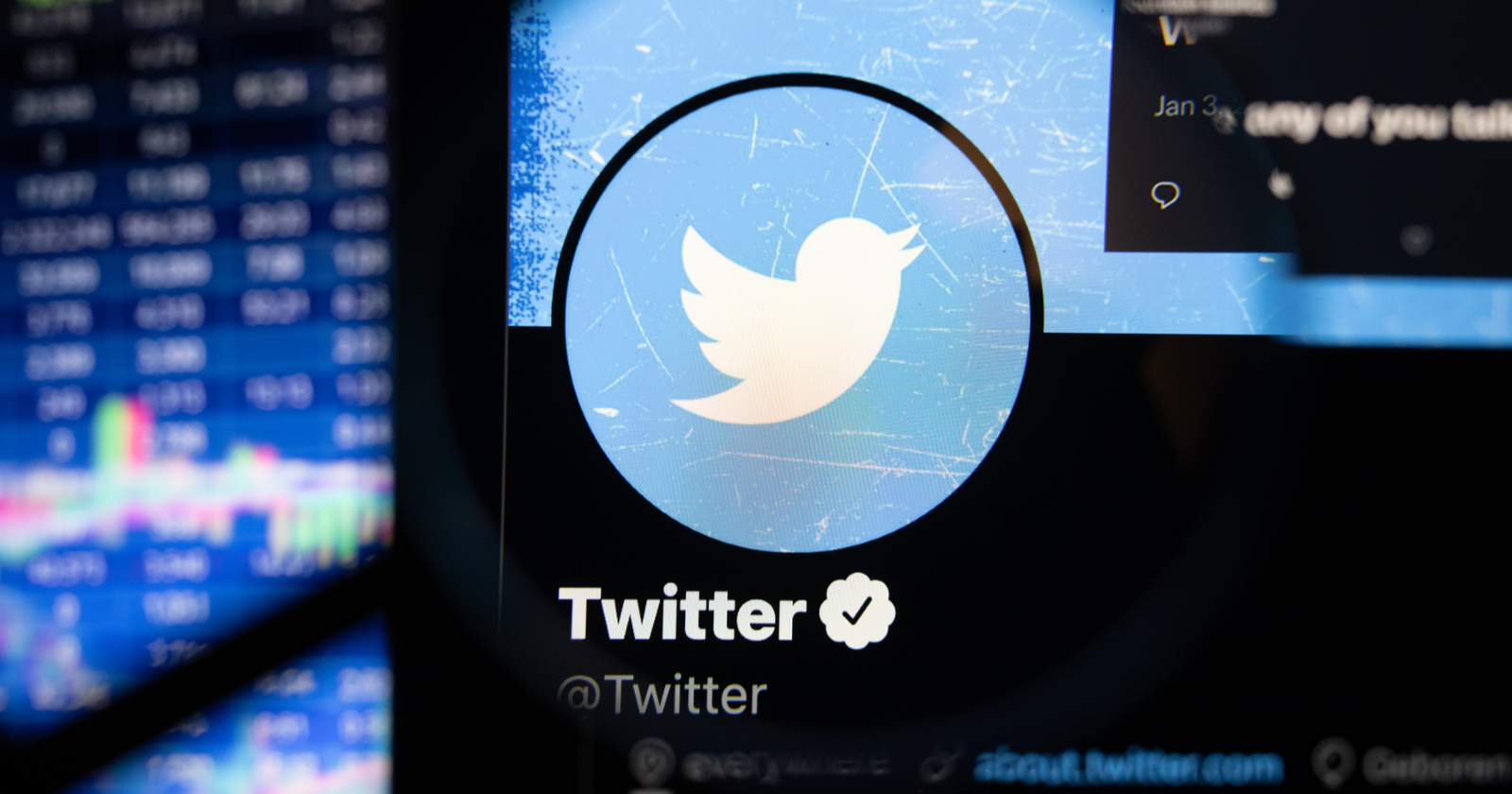 Twitter has been in the news for some or the other reason for a few days. Be it about the microblogging site going off or the site rolling out the new feature for Twitter search. Recent reports claim that Twitter CEO Elon Musk shifts his focus on the site's functionality.
The CEO of the microblogging site hires a prolific hacker and a long-time critic George Hotz to fix Twitter search's functionality. Hotz promises to take over a lot of roles. He will take up a 12-week internship. In due course, he promises to fix the Twitter search. He will also introduce a few features.
Hotz will be introducing some really interesting features, like searching among the liked tweets. Hotz enjoys a very distinctive reputation. He was the one and the first person in the world to jailbreak an iPhone. So the hopes are high for him. George Hotz will surely bring new capabilities to existing platforms.
But one of the most interesting things about the entire proposal is Hotz's previous viewpoints. George Hotz criticized Elon Musk for several reasons. George Hotz also refused to work for Tesla. Also, George even commented that, given an opportunity, he could develop a better self-driving car system.
But eventually, the grass appears greener. It seems both geniuses are trying to keep their differences apart. Both of them are trying to work toward a common goal which is a better interface for Twitter. They are aiming to build a better Twitter search engine.
This exchange occurs at the cost of Musk sponsoring Hotz's living in San Francisco. Hotz volunteered his service on the condition that the company would burden his entire living in San Francisco.
The condition receives agreement, and the work on Twitter search functionality will soon begin. Now George Hotz will work on all the long pending requests that users, over time, keep on asking.
The work will be tedious, but the people are hopeful that all the requested features will come into place. One of the requests was to deliver relevant results that don't contain the exact words used in a query. Now George Hotz is crowdsourcing ideas for delivering more contextual autocomplete results when users type a command.