Google's recent Core Update and Spam Update seems to be causing lot of damage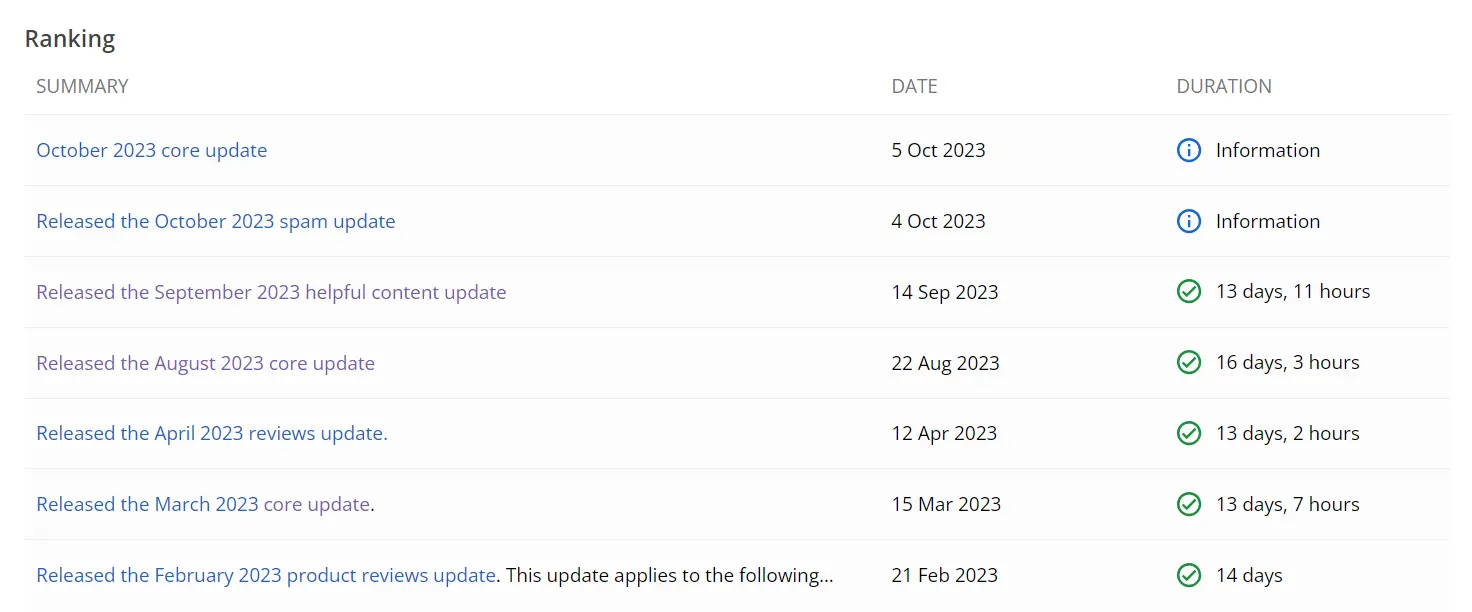 You must be aware about the fact that there has been a very unprecedented event that has taken place in the world of Google Search which is that the company first announced a Core Update in August earlier this year. They later announced a Helpful Content Update in the month of September. Later on, they announced that the October Spam update was also rolling out. Now, this seemed normal as we have seen that updates often follow each other, and one triggers the other. However, it is worth noting that Google announced the October Core Update, which is another core update in just the last two months, which is very rare and unusual.
This could mean that either Google was not happy with the implementation of the August Core Update or it could also be that there was something left in that update which will be rolled out in this one. Google's Search Liason also said that there were things left out in the last update which have been planned for this one and it does make sense. However, it is worth noting that the chatter regarding this update has not been good because a lot of the sites seem to be affected by it.
A popular website related to SEO has seen an influx of comments on its post related to the Core Update and the Spam Update and we have gone through the comments and they have some horrible stories of how their site got affected. All the tracking tools related to Google are also showing a high volatility which shows that there really is a lot of movement in Google Search. Most of the comments have a very common trend which is that their pages are "dropped" from the search results meaning that they are just removed, not deranked. There is also a theory related to these updates that Google wants to diversify its search results as much as possible and wants to show forums along with sites. However, we don't think removing helpful content from search results and adding unhelpful forum content helps in the wider context.