Google officially stops indenting results inside Search: Report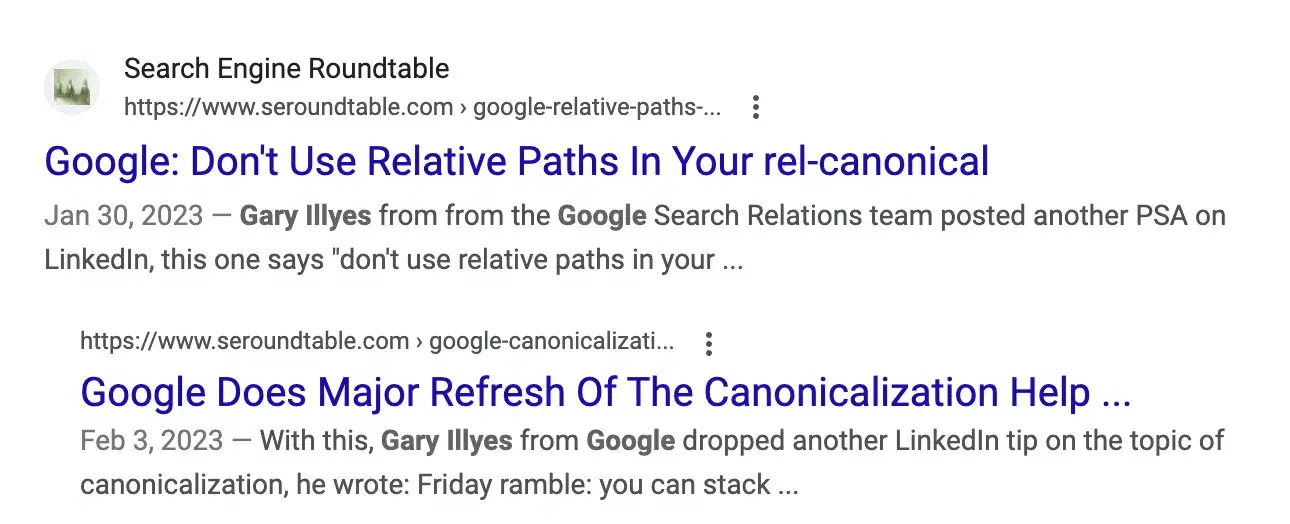 It is worth noting that everyone must have seen the indented results in Google Search whenever they are searching for something and it was quite helpful to see that Google was doing that because of the fact that they would show the search results from same website one after the other in an indented style which would mean that the different resource from the same website is quite helpful and you should check that out as well. Officially, Google said that they would indent results when they found that the other page on the website was very related to the search that was done.
Now, we have a new update on indented results by Google and it is officially known that Google has stopped indenting results inside Search Results which means we will no longer see results from the same website indented which does not mean that we will not see two or more results from the same website on first page but they will not be indented and they could be different positions as well. At the moment, we don't know why Google stopped indenting results but we can tell you that this has officially been confirmed by Google's SearchLiason.
When asked about the same, Google's Danny Sullivan said "We stopped doing "indented results" a few weeks ago." Google stopped the intended results because "especially with continuous scroll, it wasn't as helpful as in the past". He added that the "diversity system still works to generally show only two results from the same site in the top results." Now, one thing we need to keep in mind is that this will not change how many times the website will be shown in search results but it does affect the click-through rate as far as we think because when we saw the results indented, we would click through knowing that the same website does have different articles but when we see the same website showing different results one after the other then we might see users not clicking through as much because of the general unhelpfulness and seeing the same results and same websites.