Google's new spam and abuse policy suggestions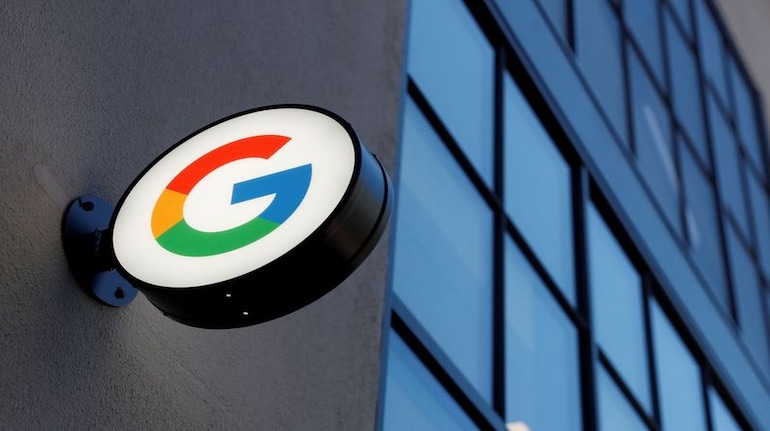 Digitalization is at its peak today. Although there are myriad advantages in its court, the switch side is concerning too. Fraud, spam, and abuse are the biggest concerns of every website today.
Google today updates website owners about its policy changes. It has made clear changes to its spam and abuse resource center. The google search center has made spam and abuse its top priority.
Google will be giving robust suggestions to prevent abuse. For example, they will help websites identify spam accounts instead of monitoring them. Google, in its notification, talked about how to prevent abuse on your site and platform.
The notification also talked about different websites. For example, there was a discussion on websites providing services with and without payment. It's seen that most spam happens on unpaid websites.
Although the general conclusion is that even the most secure sites face the problem of spam and abuse. The advancements in new languages give all websites an edge. As a result, the website owners have more content to take actionable and preventable steps.
As much as protecting websites has become easy, the spammer's and abuser's access has also increased. Moreover, even the abusers today find new technologies to threaten through websites. As a result, Spamming has also reasonably increased.
Google suggests websites publish a clear abuse policy during the sign-up process. It also talked about manual approval. To identify spam and abuse, google suggests reviewing certain interaction patterns.
Google also suggests maintaining a database of spam attempts. This will help them identify and block repetitive spammers. Instead of blocking automated account creation, monitoring site and platform abuse are other factors.
Websites should follow a strict approval process. This can include manual and automated approvals for suspected spam. Even websites can block certain IP addresses. This automates and fastens the process.
This policy change will help website owners save their time, money, and workforce. The website companies will work more efficiently. Google suggests a proactive approach this time. It first talks about preventing spam and abuse rather than blocking it.