Google will add strength to helpful content ranking signal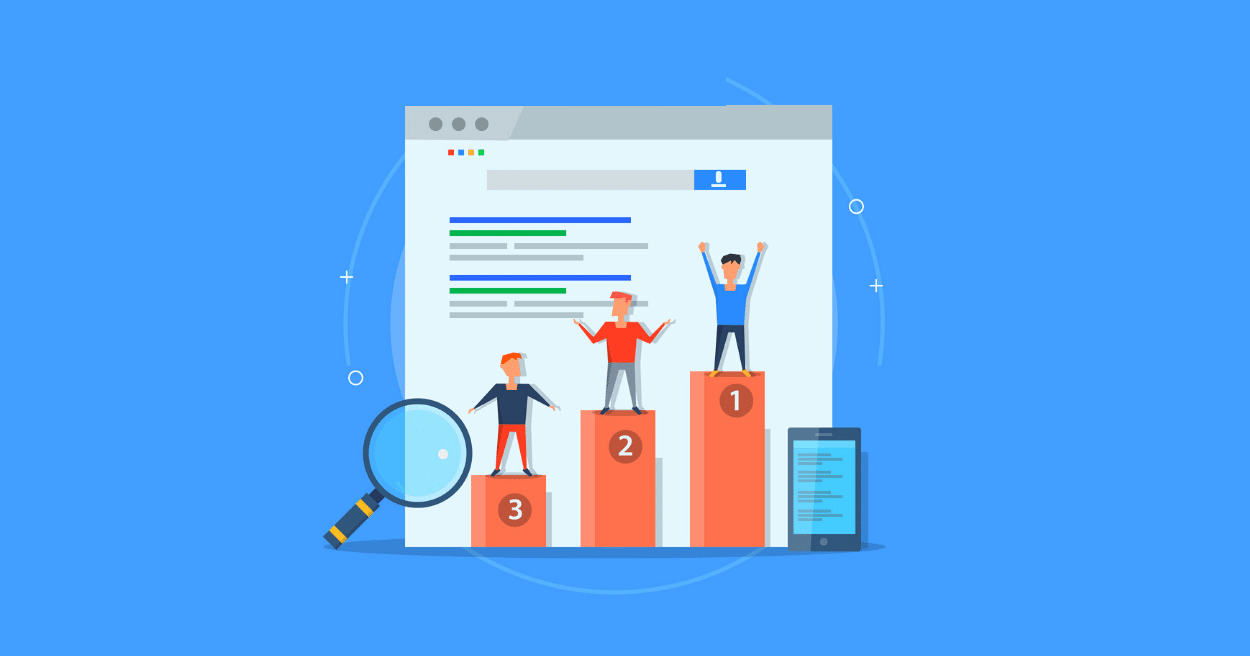 The helpful content ranking signal is an algorithm to check how a given site page follows Google's core search guidelines. Google directs search guidelines. This might contain large descriptions and clear source attributions and match with the original search.
Google updates that the helpful content ranking signal will become stronger. A new set of future algorithm updates will help google achieve this. Usually, quick feedback from SEOs and publishers helps content creators keep a check.
But now, this feedback might not help creators keep pace with the ranking signal. Google comments that the content ranking signal is way more helpful than other sources.
The ranking signal update is a continuous update. Google will be making needed changes over time. Thus even the results won't be visible at a time. It will take time to improve search results.
Helpful content updates will be strongest when other algorithm updates roll out. So they need to change other things like core and product reviews. This might change the current situation.
The websites can also run a thorough check before uploading their content. This time Google is very specific with its algorithm. It plans to keep updating the ranking parameters.
This will raise the standard of content on Google. This can also impact the matching probability of the content with the original search.
Google, after releasing the new update, comments that not all sites were unhelpful. However, Google already had a high bar. So Google published high-quality, helpful content.
As a result, many sites have retained their rankings. However, this should also not come as a green signal for all the sites.
Google raises the possibility of missing some sites in the analysis. There might be some sites that have not stood well on the helpful content ranking. But have no change in ranking.
This might be due to either reason. First, they might have published good helpful content. The second possibility is that the content might receive the suggested changes Report shortly.