Instagram Beta adds a new feature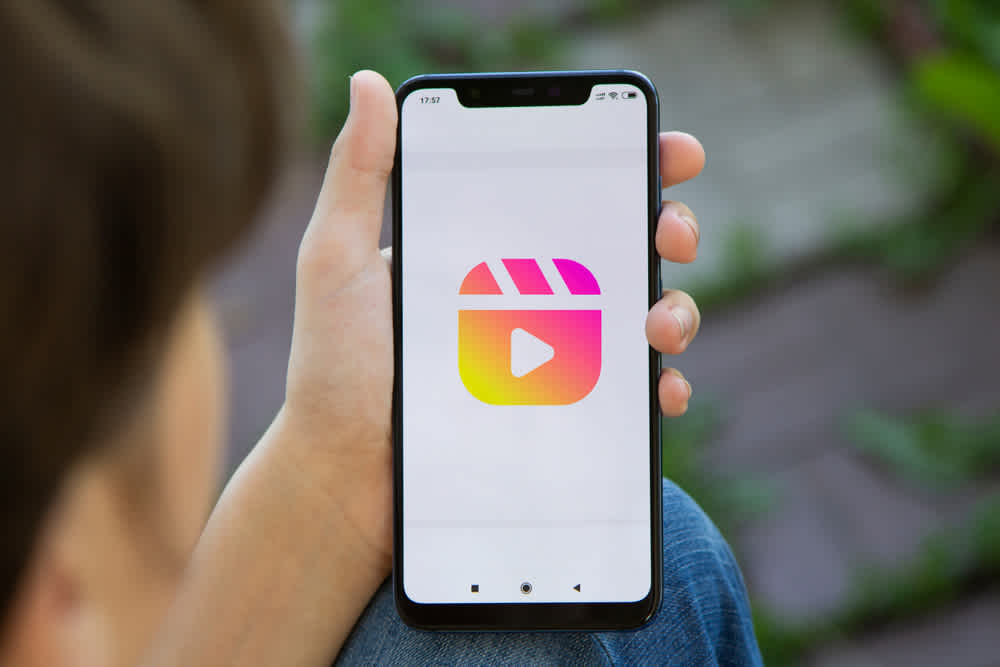 The twenty-first century is the age of social media. Several apps cater to this need of customers. Users also always want something new from their social media apps. Big brands like Instagram Beta, Twitter, Tik Tok, WhatsApp, etc., keep updating to meet the current market needs.
Today, Users realized that Instagram Beta is to add a new feature to its app. Instagram Beta might give its users an option to repost.
Users had the option to repost stories previously. But now, as per new confirmation, users will be able to repost in their feed. The reposted content will stay on their feed.
Although Instagram Beta has not provided any confirmation, a social media consultant got the breakthrough. Matt Navara was the first to spot a difference in Adam Mosseri's profile.
The Instagram profile of Adam Mosseri, current head of Instagram, has a new feature. There is a new Repost tab on his profile. This suggests that Instagram Beta is currently testing the new feature.
Instagram Beta has also selected other users to test this feature on their profiles. Now they can save reposts in a separate Tab on their profile.
Instagram Beta was planning this update for quite some time now. The company is starting this test now. The company is trying to keep pace with other social media apps. Twitter also allows its users to repost and reshare tweets on its feed.
Even Tik Tok has joined this bandwagon. TikTok has a different kind of reposting feature. It currently allows its users to share specific content with a user's followers. Moreover, Tik Tok cannot show all the shared content.
Previously users could repost using a third-party app. Using a third-party app raises a lot of privacy concerns. Now with the introduction of this new feature, users can get rid of that concern.
Moreover, the reposted content will stay on their feed. Earlier, the reposted stories disappeared in twenty-four hours. So it's sure to delight users.
Eventually, this feature will also benefit content creators to get discovered faster. This will add to their popularity and business. However, Instagram has not shared the details of its execution plan.