Google's Mueller opens up with additional facts about SEO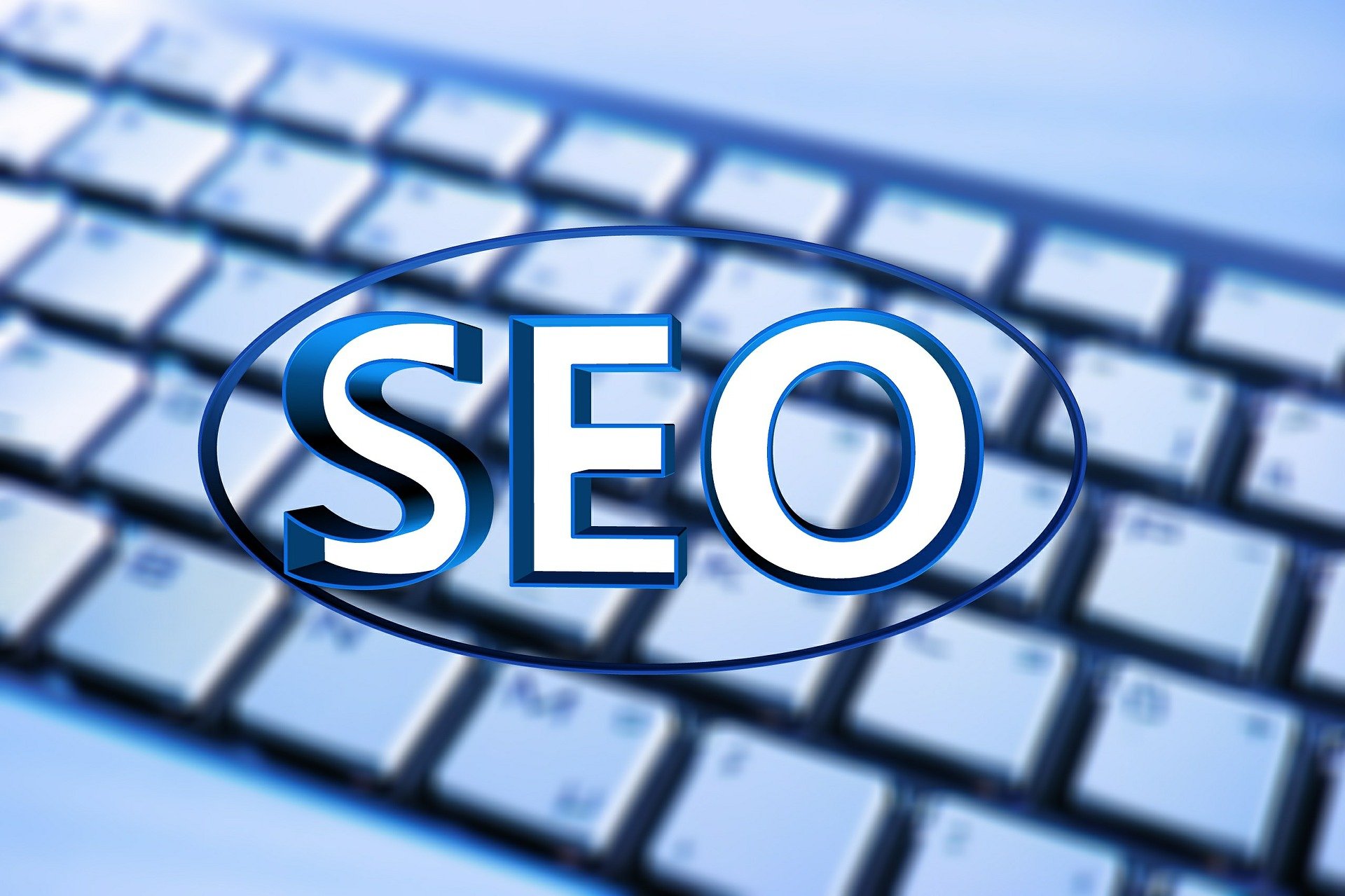 Google's John Mueller shared his views on future predictions of SEO. He opines that SEO will keep getting competitive as the bigger companies are upgrading. And it is going to directly impact the older and smaller e-commerce businesses already troubled by the competition.
However, Mueller claims that there are some advantages available for smaller companies. Without getting into any specification, he spoke about their ability to pivot faster. And grab the opportunities without any hassles of corporate meetings that larger organizations undergo. Being nimble is highly advantageous, and it can make scope for small businesses to overcome big hurdles.
Mueller, in his discussion, said, "If you're a smaller team, a smaller company, there are a lot of things you can do that big companies just can't do." He further added, "You can do things very quickly, you can implement some new technologies fairly quickly, you can be awesome in ways that is really hard for them to match."
He also recommended testing UX and SEO for improving a site. But at the same time, he warned about testing with "fake test sites". Albeit he didn't mention anything in-detail about "fake sites", but they must be prohibited strictly. He emphasizes more on original sites with original keywords for testing. He also suggested heading for more than one test to get better results and resist falling for false patterns.
For those worried about not being good with HTML coding, Mueller refers to the algorithm and computer coding. As he said, a little bit of machine learning can help you to figure out as many possibilities. John further encourages SEOs to investigate deeply about coding. And make some predictions like a structured date keep providing traffic.
Similarly, online events, AMP, and JavaScript are all going to stay as it is and offer several opportunities. By the end, Mueller concluded that the numbers of doors are still open for small online businessmen to gain more traffic.