Bing launches its refurbished new site explorer upgrading the digital era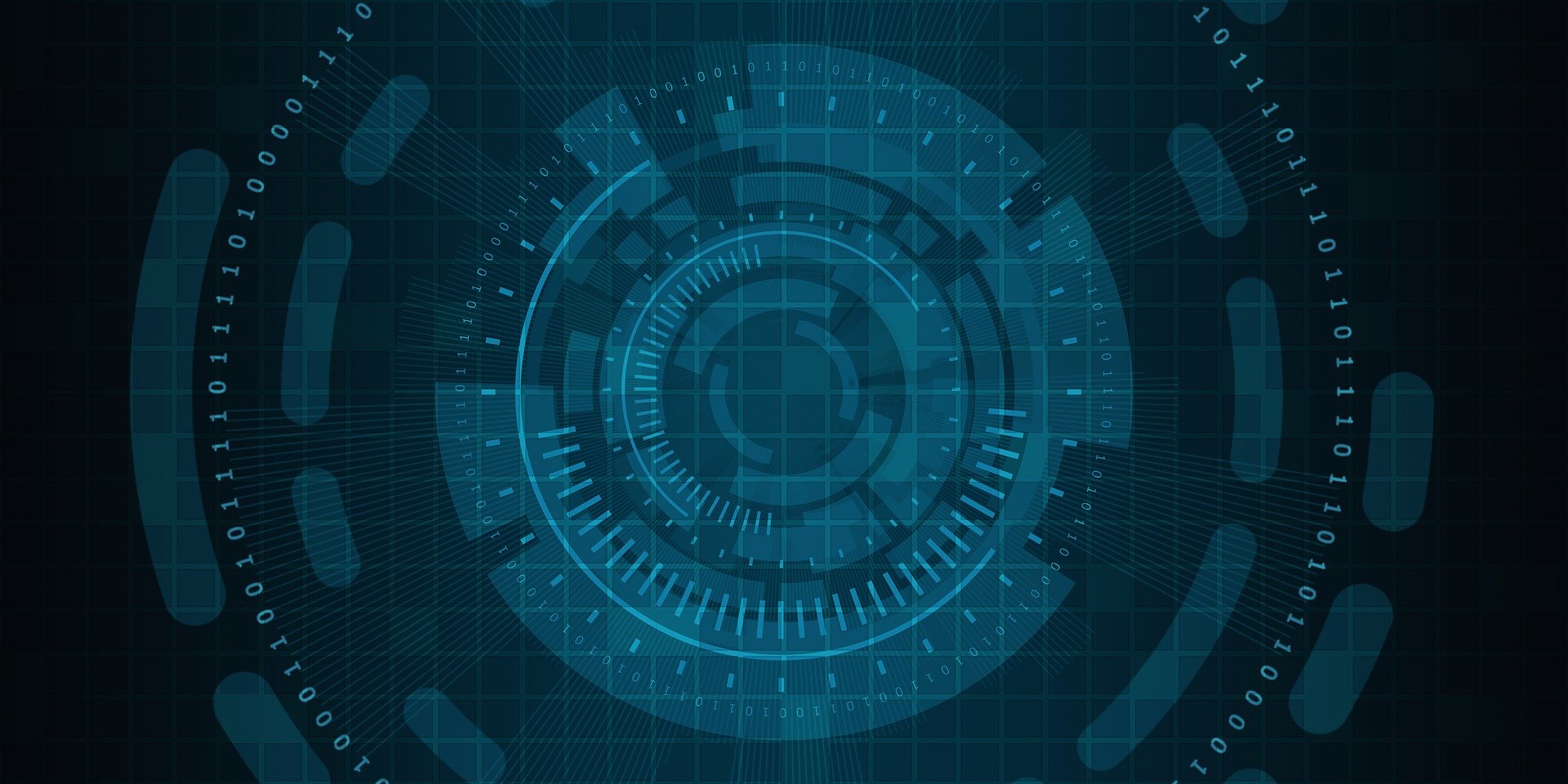 Microsoft bing has finally announced the re-launch of its new web analytic tool. They have named it bing site explorer. Many are deluded that this is a brand new web analytic tool by bing, whereas this is only a refurbished version of it. Although a refurbished version of the previous one, this version named bing site explorer promises more features for those, who own websites. This tool is turning out to be a necessity in the digital era.
So what's new?
One spectacular feature of this new version of bing site explorer is that it allows an owner of the website to see how his/her website looks on the internet. Alongside, it also lets the user know about where his website stands, how it looks while indexing. It also shows broken links and URLs.
Bing site explorer brings all this information in a file explorer fashion to you. The perks of these features are that one gets to evaluate his/her established site and debug the website or re-design if required.
Why are these features important?
Their features are an integral part of digital marketing. Given the new normal, which has ushered a new era of digitalization. Web analytics are one good reason because of which reputed business online are able to thrive. In this new normal of digitalization, business largely is taking to online modes of trade. Bing site explorer has also, in this way, upgraded the digital era.
These features are crucial for one who is planning to set up a website or business online. These analytics will be cost-effective. Additionally, they possess the potential to bring organic traffic. The way it helps a website owner to view his/her is basically to make an allowance for them to step into their viewer's shoes and react accordingly.
What future does it hold?
The refurbished version holds a great future in hand as it is making the digital era more convenient to use. Alongside this, it also can be availed for free. Basically, this seems like a golden chance for online residents to leverage these opportunities and make a fortune.