Google's mobile search results now have more image thumbnails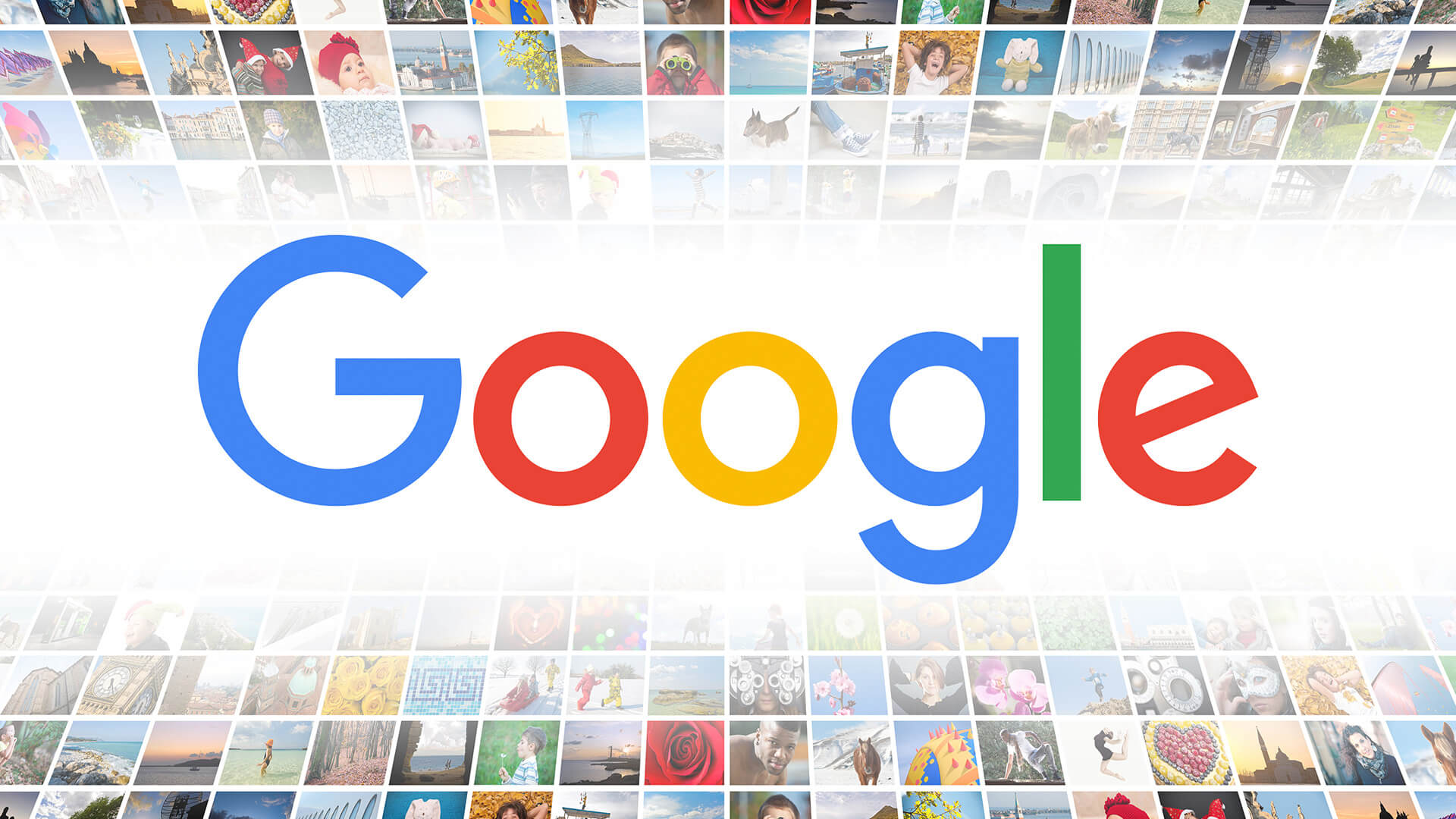 It is a known fact that Google loves articles and pages that have some visual information inside them. This is also talked about in the Google Webmaster guidelines. The company says that the articles which have images perform better than the articles without them. Images are helpful for a user to get context and general idea about the subject.
It now seems that Google has started to give priority to web pages having image thumbnails. Because Seoroundtable has noticed that Google's mobile search results have started showing more number of search results which have image thumbnails.
However, it is worth noting that the increase of search results with image thumbnails is a staggering and alarming one. A report from RankRanger states that this jump is now up to 75% . This means there are 75% web pages in Google search results which contain an image thumbnail. Earlier, this number was just 40% in comparison.
This clearly indicates that there is a growing priority from Google on image thumbnails. Eric Hedekar from Moz does agree that the 75% figure is true but he also adds that the trend is not new and has been seen from a long time. Eric has also mentioned that they saw a jump from 40% to 75% on March 7th which is reportedly the date when a Google update took place.

On the topic of increase in web pages in google search results having image thumbnails, Seoroundtable reached out to Google for a comment. However, Google gave a typical response but the company did not deny the increase.
Google responded with a statement saying " We're always working on new ways to enhance Search with helpful visuals, and we encourage site owners to enrich their pages appropriately. " This clearly indicates that it is better to have image thumbnails inside your pages rather than not having them.
Source: Twitter