Google reveals that it removed 2.3 Billion ads in 2018 for violating policies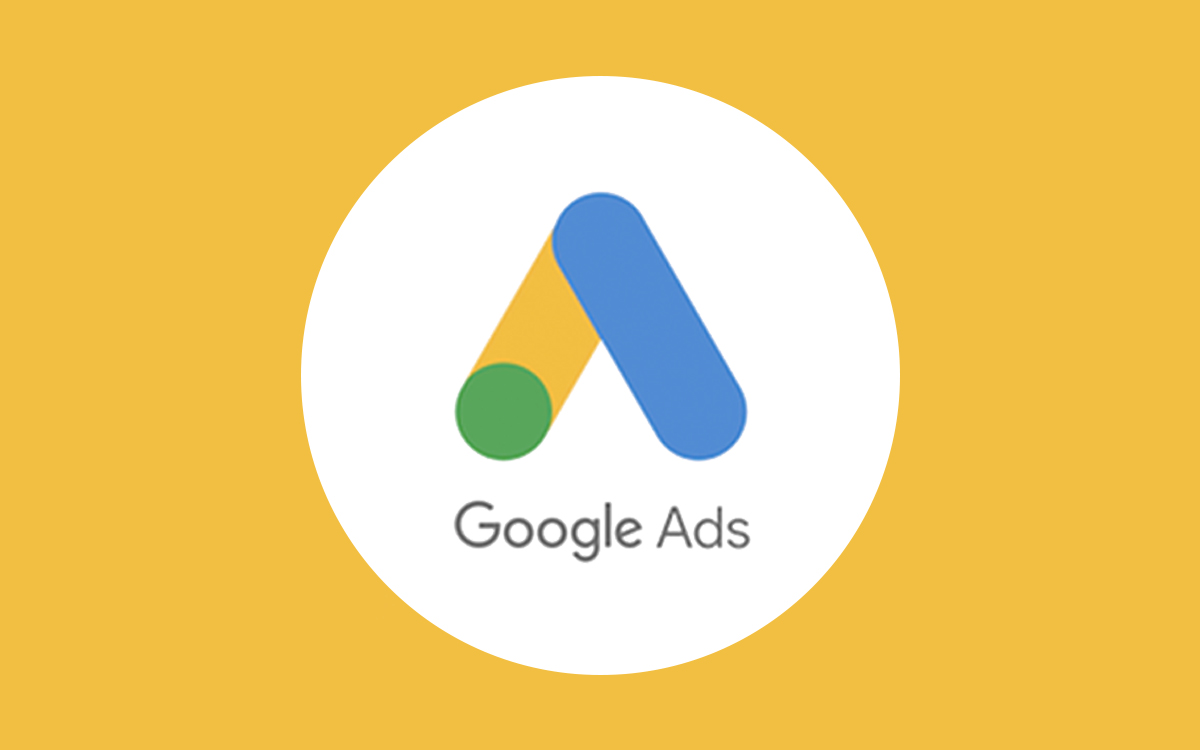 In this day and age, we know that marketing is the most important for any business to run successfully. It is obvious that you need to let others know about your business. And the best way to do it is with the help of marketing. Now, there are two types of marketing strategies which are usually adopted. One is known as organic reach and other is paid reach. For organic reach, you have to perform SEO and rest is up to people visiting you from search results.
On the other hand, paid reach gives better results but it is costly as well. The best way to do paid marketing is via Ads. Generally, we see ads everywhere on the internet and one of the biggest ad platform is Google Adwords. Now, Google annually reveals data regarding Adwords and the company has done the same now.
The problem with Ads is that it can be used by bad actors as well to influence people in making decisions that they generally wouldn't take. Also, bad ads can influence elections, ideologies and other factors too. Thus, it is important that ads which are harmful must be removed.

Similarly, Google has revealed that it removed a huge amount of ads which were harmful last year. Although Google calls this removal of ads being due to policy violations, we know that it basically means the same. However, the total number of ads removed by Google in 2018 alone is 2.3 Billion. This means that Google removed almost 6 Million ads every day from its platform. Obviously, this removal was not done manually and Google has set up a system to detect ads which violate its policies.
Among these ads, Google reveals that nearly 207,000 ads were for ticket resellers, over 531,000 ads for bail bonds and around 58.8 million phishing ads were present. This also shows us how big a chunk of advertising revenue Google let go last year. But it is great to see that Google is taking steps in the right direction.
Source: Google