Snapchat is paying users $1 million per day for promoting Spotlight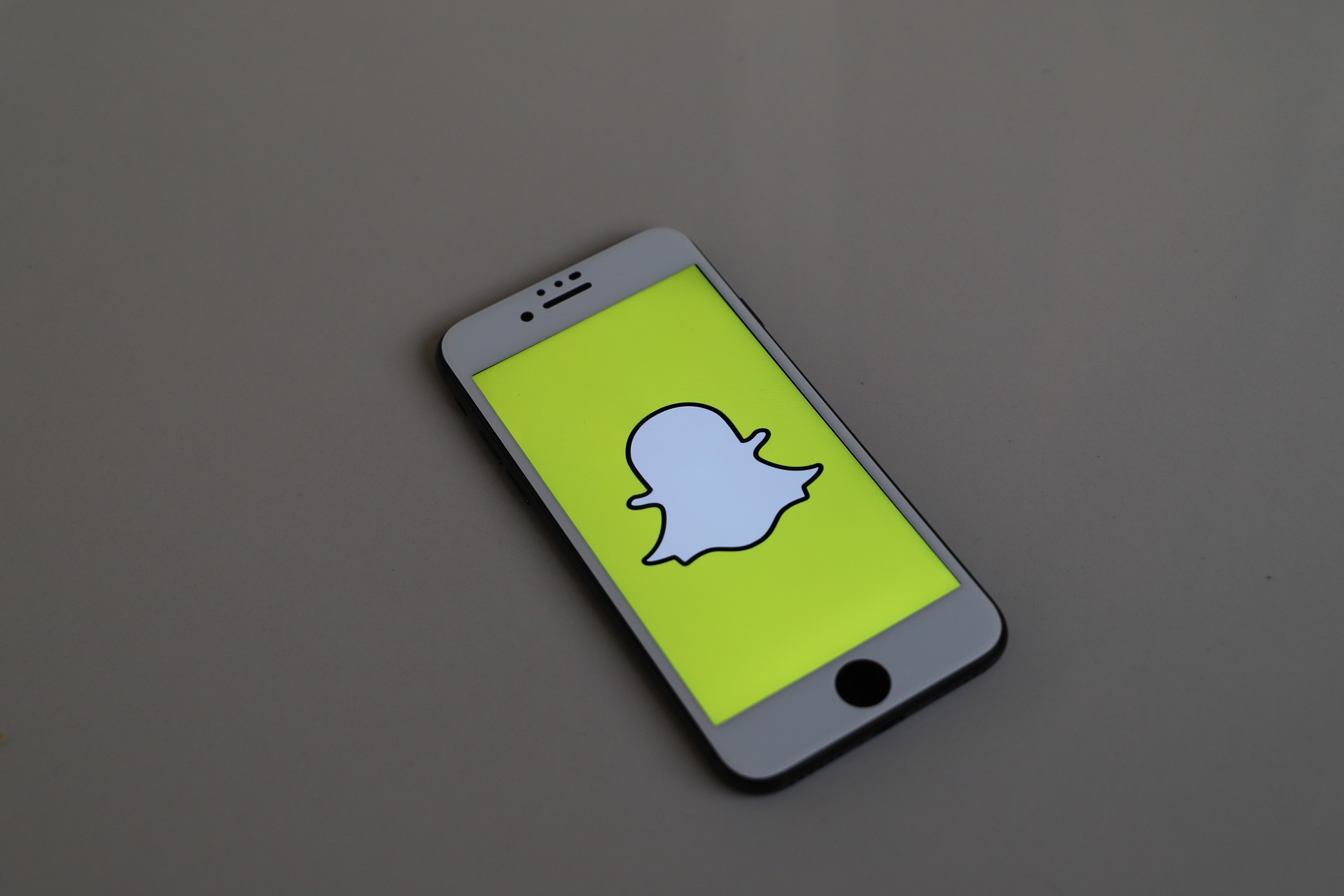 Snapchat is paying users $1 million / day who are posting stories using the new feature named "Spotlight".
Snapchat is making their investment heavy for the promotion of their new Spotlight feature. As they are going to give $1 million per day for the users who are submitting the best content. Snapchat is describing the Spotlight as an answer to TikTok. Spotlight enables the users to create a similar kind of content. 
Spotlight allows the users to create short videos up to 60 seconds in length. Therefore it comes with the creative edit tools to modify those videos. Here are the edit tools that you are going to get with Spotlight: 
Licensed music

Captions

Lenses or the augmented Reality Filters

Original sound recordings

GIFs 

Hashtags 
Snapchat has named the feature "Spotlight" as features the design to highlight the entertaining videos made by the users, regardless of the number of influencers or followers they have. Spotlight is also going to highlight all the contents from the users whether they have a public profile or not. Snapchat in their latest announcement said that –
"It's a fair and fun place for the Snapchatters to share their best snaps and see perspectives from across the Snapchat community." 
To encourage the users to use this new feature, Snapchat is paying users. A share of $1 million every day is for the best of content to encourage the users to use it more. 
Users can submit their contents on the Spotlight by creating a Snap in the usual way they do. Next, they need to tap on the "Send To" screen, to select the new option Spotlight. From there users have to hit the Send button at the bottom of the right corner. After that, the content is going to get submitted. 
Users can also have the option to add the topics to their Snap before submitting them to the Spotlight. This is recommended to know if people's interest in that topic.