Google Webmasters is altering its name to Google Search Central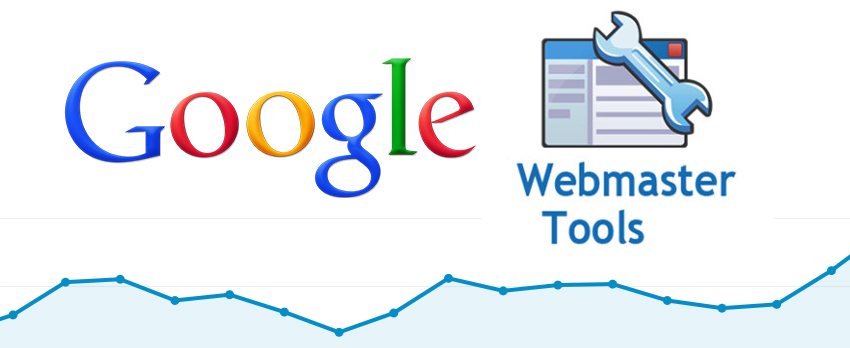 Google search central is the new name of Google webmasters. However, some changes in branding will come along with a new sidekick for GoogleBot. Google has mentioned in a blog that they are going to phase out the term "Webmaster."  As it is out-dated and declining in use, it's better to dissolve this.
Google says," A user experience study we ran revealed that very few web professionals identify themselves as webmasters anymore. They're more likely to call themselves search engine optimizer (SEO), online marketer, blogger, web developer, or site owner, but very few " webmasters."
Google "Search Central" represents all the contents published under the "Webmaster Central" channels. The new name applies to the Webmaster's central blog and Social media accounts. According to some researchers, these name changes apply to YouTube as well. That means John Mueller's Webmaster Central hangouts will soon become Search Central hangouts.
Some other changes are also coming. These happen when Search Central's name rolls out in a few days. Let's see what those are.
Google is combining its blogs and help documentation to one site. This list includes all the documents related to the Google search engine. Mechanism of Google search, crawling and indexing, search guidelines, and other search-related topics will be there. Additionally, it includes documents of Google's new search central site.
Google has confirmed that Web professionals will get benefit from these changes. Switch between languages, and the discovery of related content will be easier.
From now, you can see Googlebot mascot with a web crawling sidekick or a spider robot. Currently, Google has not declared the name of this sidekick. Hence, they are looking for suggestions.
All of these changes you are going to see in the coming days. Google is not sure about the exact time, but users are expecting these within 2020. Now let's see how long it takes for SEOs to get used to saying "Search Central" rather than "Webmaster Central."