Spotify is expanding its podcast advertising options by acquiring Megaphone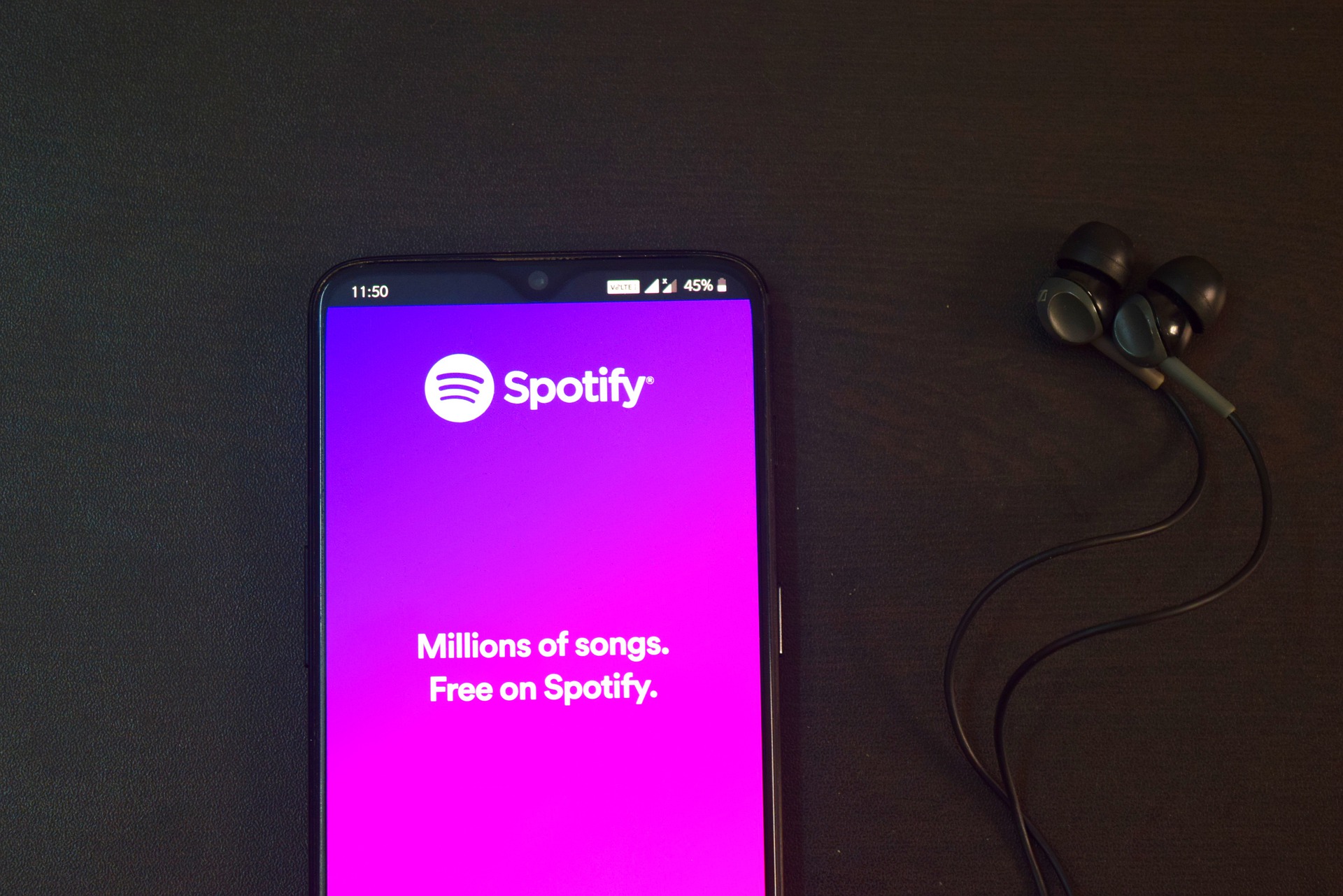 Spotify is acquiring Megaphone, which is a leading podcast advertising and publishing platform. Spotify has signed this deal to expand advertising options for podcasters.
Over 20,000 podcast publishers and advertisers use Megaphone. Besides, this list includes the Wall Street Journal, Slate, Vox Media, ESPN, How Stuff Works, and more.
Spotify announces that this collaboration will show the next step toward what's possible with podcast advertising.
Spotify spokesperson also said, "That's why, today, we're excited to announce Spotify's acquisition of Megaphone, one of the world's leading podcast advertising and publishing platform. The acquisition of Megaphone represents the next step in Spotify's expanding the possibilities of the intimate and screen-less medium."
In the Q3 earnings report of Spotify, we can see that 22% of the total monthly average users engaged in podcasts. Also, the revenue from podcast advertising is up nearly 100% year-over-year.
This Megaphone deal is helping Spotify to offer podcast publishers more ways to earn money from their content. Podcast publishers can now easily opt-in to have content monetize, match listeners with greater demand from advisers.
Spotify and Megaphone will help advisers to activate across Spotify's library of exclusive podcasts. It also assures to reach to the targeted audience of the Megaphone marketplace.
Leading brands are using this targeted marketplace to reach their target market with podcast ads. As per the company's website, this list includes Google, AT&T, Microsoft, Sony, Starbucks, and Walmart.
Megaphone is also offering a suite of podcast publishing and analytics tools, which Spotify creators will get access to. In return, this tool will offer its own advertising solution, Streaming Ad Insertion, available to a third-party for the first time.
Podcast publishers will now be able to utilize Streaming Ad insertion to sell advertising slots using a model of Confirmed ad impressions.
Spotify says the result of introducing Streaming Ad insertion in January is encouraging. However, the company will increase its investment further in podcast advertising tools.