Google warns about the manual action for the UGC Spam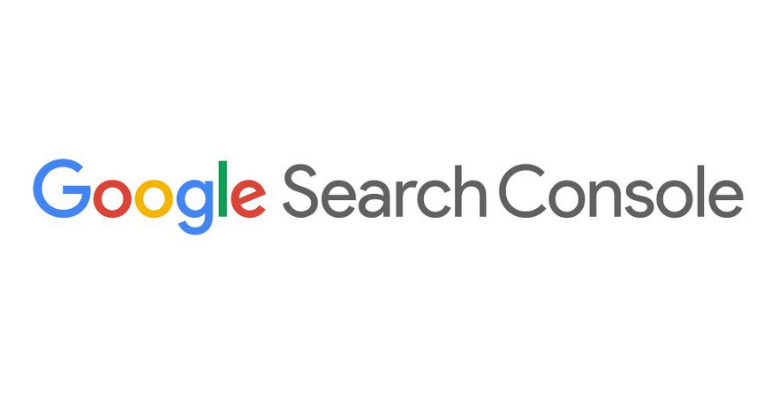 Google has published a blog post which is recommending that the publishers prevent their site from being used for UGC spam. They have also warned that tolerating the user-generated content spam risks the receiving of a penalty for manual action. A manual action can result in losing the traffic. Google's article came up with the warning: "Under the principles set out in Google's Webmaster Guidelines, this may result in Google taking manual actions against the affected pages."
Spammers and link builders build profiles on the forums for their purpose of leaving a link in the profile and posts. An increase in the number of forum spammers has started hiding their links within the forum posts. They are making their links black so that it does not turn blue as usual.
Google came up with the citing of the following problematic areas of UGC:
Forums
File uploaders
Free hosting services
Social media platforms
Guestbooks
Internal search services
There are various kinds of spam about which google warned. Low-quality content on some parts of the website can hamper the whole site ranking. Spammy content can lead users towards unwanted and harmful content. Some can lead to phishing, malware, or a very low reputation for your site. Plenty of unintended traffic from unrelated content can also slow down your site, which raises the hosting costs. Google can also remove or demote those pages which are overrun with third-party spam to protect their searching quality in the search results.
It is also possible for a UGC spam to come. This can be read as a kind of warning for the publishers to clean their sites now before the beginning of manual actions. Google has also offered various tips for fighting with span. Most of the tips are familiar for those who run a forum.
Google says to block the automated account creation and use captchas. Also, it is important to require the validation of an account through email. It is better to turn on the Moderation Features, Disallowing the guest posting and the moderate postings privileging the newer members. Monitor your site to look for spammy content and clean up the issues. Prevent the Google Search from showing or following any untrusted content. Consolidate the UGC Content in a concentrated file path or a directory. Keep the software updated.