Facebook and Instagram are now able to hide their like counts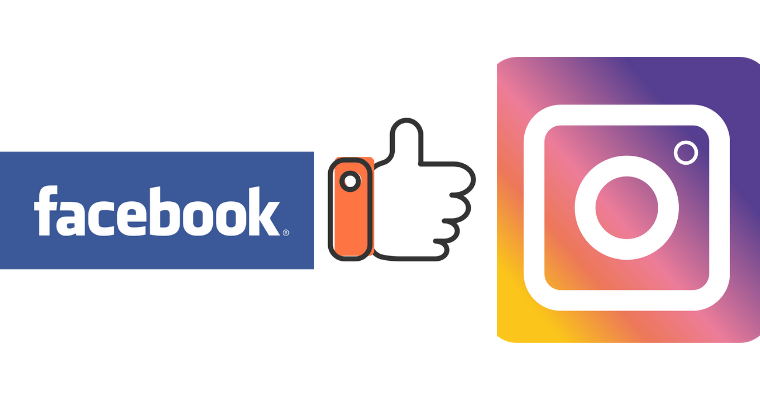 Facebook and Instagram users can now easily prevent others from seeing the like counts that they receive on their posts. Users will get the option to hide the counts of their likes on their posts. At the same time, they can hide the like counts on their posts to keep others from seeing.
Facebook is saying that hiding the counts of likes will allow them to focus more on sharing the content. They will not get preoccupied with the amounts of likes they have received. Users will have two options regarding the hiding of their like count. They can either hide the likes on their new content while publishing.
On the other hand, they can hide the likes on all the contents which are having the publication on their account. For hiding the like counts on all the posts, they have to follow a very simple step:
Settings> Advanced settings > Hide Like and View Counts
Users can also hide the like counts on their individual continents from their post composer screen. Like Counts can be hidden after the publication with a simple tap on the number of likes while selecting the "Hide Like Count."
This idea of hiding the like counts from all of the posts is not at all permanent. Users can also reinstate the likes anytime they want. It is important to keep in mind that users will always have their access on their like and on view counts while hidden. These options are now visible on Instagram. It will roll out to Facebook in the upcoming weeks. Users can also hide the likes on their posts that they see from other people through a new section in the settings panel. Here is how to do it:
Settings> Posts> Hide Like and View Counts.
This option is easy to turn on and turn off at any time. But it doesn't appear as a way to show the like counts for the basis of per post. Facebook and Instagram have run various tests in recent years on it. Users had no control over whether their likes were hidden or visible. It leads to frustration from people who have valued this data.