Unified Campaign Pilot announced by Microsoft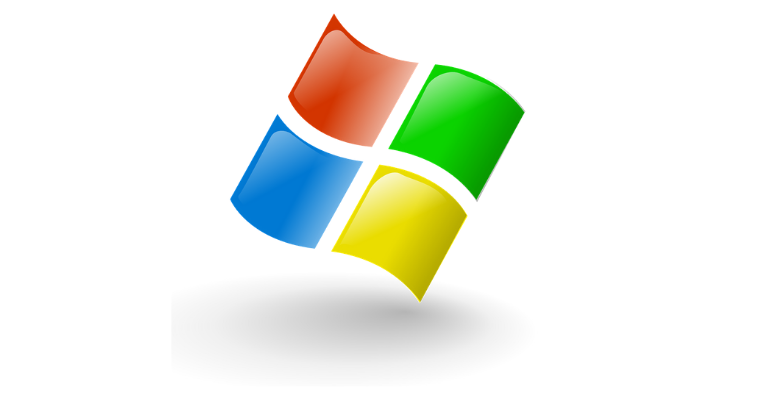 Microsoft has recently announced a newer functionality in its Microsoft Advertising Elevate. Through Microsoft Advertising Elevate, advertisers can set up an advertising campaign on multi-platforms. However, according to this recent update in functionality which they have announced it is called Unified Campaigns.
Advertisers can link their website URL with Microsoft Advertising that helps in precise targeting while providing ad content. Microsoft delivers full accessibility to users who can update their geotargeting and budgets. Also, there are performance metrics that Microsoft will propose ads to advertisers, which advertisers can edit and create on their own.
The budget dispersion will work by segregation of the budget into various platforms or channels by Microsoft. Now through this, Advertisers can reach and launch their campaigns on various platforms like Facebook, Instagram, Twitter, LinkedIn, and Google.
The Reporting breakdown which is available here will render a better analysis of data that will be advantageous to most advertisers. For instance, they can see how many people have seen the advertisement or clicked on it, or purchased or contacted through phone call. And with the added advantage of action tracking, advertisers can see the data of the time spent by each customer on the website or the number of pages they browse or visit.
Even from top ad units like Bing and Google, advertisers get the top keyword phrases. According to the claims made by Microsoft, they have implemented their artificial intelligence (AI) technology. This will help in augmenting the performance of the advertisements by providing keywords, bid management, and budget management.
Because the campaign will be completely advertisers can manage their social post easily. Be it publishing posts, saving drafts, or scheduling advertisements on selected platforms. Even the incoming messages that are gathered through several social media sites can be found in one place. Also, the best part is that Microsoft won't charge a penny on fee or commission for using the platform.