Google upgrades Performance Max and discusses best practices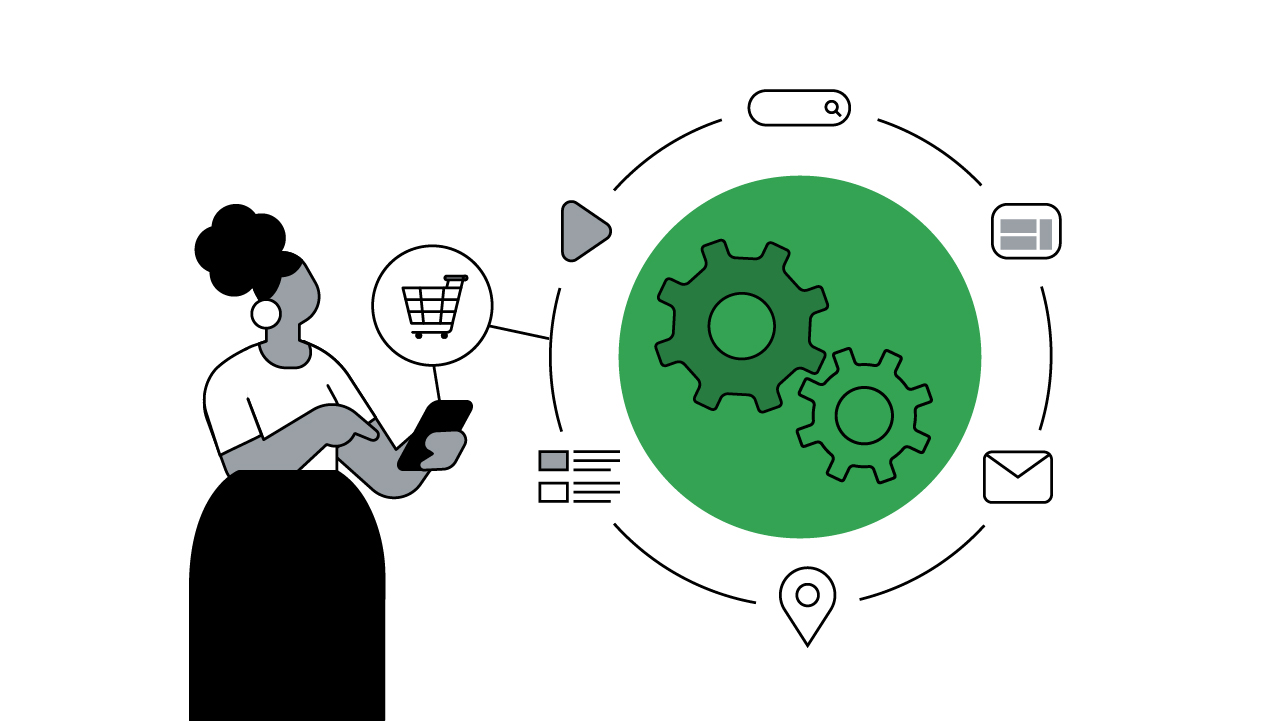 Performance Max by Google Ads is a goal-based campaign. Google recently added more features to it and detailed the best marketing practices.
As an aspect of the new upgrades, you can add more headlines to the asset groups. It used to be 5 and is now 15. Doing this is beneficial. It also allows more variables, resulting in more accurate performance results.
Performance Max is now compatible with Performance Planner. In the past, you could only use the Planner for limited things. It included Search, Shopping, Local campaigns, etc. It will also help marketing teams predict how their advertisement campaigns will go. However, they can make changes according to it.
In a press release, Google stated that advertisers could use Performance Planner. It would help them set a budget. They could adjust CPA and ROAS targets to maximize the conversion rate. Google also noted that you could customize the predictions on a seasonal basis. Doing this will boost holiday sales.
You will now receive a more detailed description of your Advertisement's performance. Google developed these descriptions for product feed sales. They will also provide an analysis of top-selling products like yours. You can know which products do well during the holidays. Adjust your marketing strategies to increase sales.
Google has incorporated audience insights into Performance Max. It draws more interested customers to your product. However, you can see which of your target demographics display the highest conversion rate. It will also help you develop more personalized advertising campaigns.
You can now use automated rules for asset groups. You can now run more specific assets at customized times. It will also help you target different time zones and celebrations.
Google Ad's best practices include creating more specialized advertising campaigns for holiday products.
Seasonality is essential in all advertisements during this time. It will increase your conversion and lasts a week or more. It is best to create distinct campaigns for each product. Also, it is because different things will appeal to various target demographics.
The new updates and best practices for Performance Max are helpful. The timing is perfect for brands to boost their holiday sales.