Google's universal analytics 360 postponed to 2024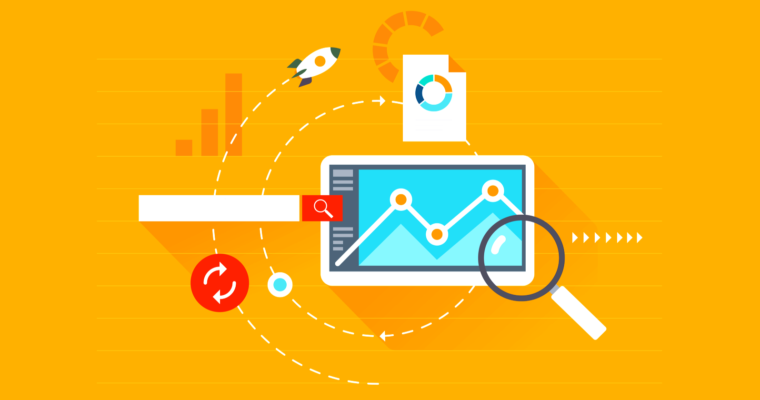 Google had announced the enterprise version of universal analytics 360. It had its sunset date on October 1, 2023. In a recent announcement, Google postponed the date. It is now scheduled for July 1, 2024, to give enterprises more time to opt for GA4 (Google Analytics 4).
Google provided this extra time so the conversion of companies to GA4 could be smoother. Google can also develop GA4 further within this time to better fit the enterprises it wants to support. The new standard analytics properties are still expected on the original date of July 1, 2023.
In the meantime, GA4 will receive several upgrades from Google. Machine learning algorithms will use behavior modeling. They will address any lack of information left by the absence of cookies. It will overcome the previous limitations. Incomplete information about websites and advertisements was the leading cause of the limitations.
The universal analytics updates in 2023 will allow you to compare different channels. You can group them according to your needs. You can review the cumulative performance of the channels. It helps you develop the best strategies for your enterprise.
GA4 aims to collaborate with Campaign Manager 360. It automates the conversion bid processes. Conversion bidding is a marketing tactic for placing advertisements on third-party websites. Using this, marketing professionals can take the help of auctions. It ensures they get the best value for money for advertising. 
Suppose your enterprise still needs to get a GA4 property by the start of 2023. Google has the option to make the Setup Assistant create your property automatically. Thus, it ensures that every enterprise has a GA4 property. You can also opt-out of the computerized process if you prefer to create the property manually.
In a press release, Google announced that it aims to improve GA4 to fit the new online environment. It is why they are concentrating more on GA4, starting from 2024.
The online industries are changing, and companies that wish to excel need to create strategies accordingly. Google deems GA4 the more vital avenue to adapt to the current market. As a result, Google is easing its focus on universal analytics 360.