Elon Musk, at last, buys Twitter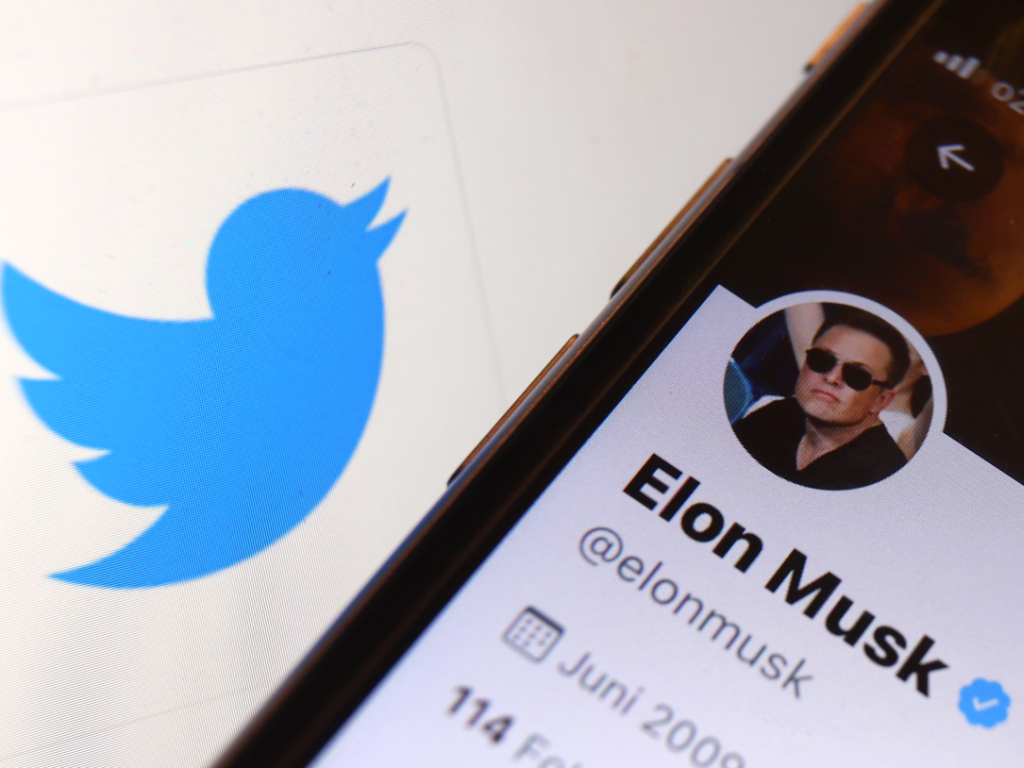 Elon Musk recently completed his purchase of Twitter. The purchase came after a long struggle between Twitter officials and Elon Musk. The drama reached a point where the court had to involve itself. But, finally, Twitter got its new owner. He immediately fired the CEO, the CFO, and other executives.
The CEO of Twitter was Parag Agrawal. Ned Segal was the CFO of Twitter. Vijaya Gadde wathe the general counsel's head of legal, policy, and trust. Vijaya Gadde was also entirely instrumental in making Twitter a safe place for everyone. However, she was one of the people who helped ban Donald Trump.
Elon Musk's first few tweets after the deal are significant. He cleared that no major layoffs are coming. He also said something vital about advertising. Musk tweeted about the future of advertising to advertisers. He described his ideals about advertising that he likes. He even said that highly relevant ads could be a part of good content.
Elon Musk clarified his purchase by saying we need an open, free space. He said that humanity needs a platform to talk and debate openly. The platform can also complement Musk's goal of making human interplanetary species. He said that social media is in grave danger because of political ideologies.
Elon Musk has a style of making fast, aggressive decisions. He came to the Twitter headquarters and fired the top executives. Many people say that this is the real Musk style. The general counsel also got fired. He was in charge of controlling free speech. Many people hailed this move, while some got scared.
Anil Dash is a tech entrepreneur and CEO of Glitch. He had quite the first day at Twitter after Musk's takeover. He also said that all the abuse reports he made were of no use. Twitter said that the concerned accounts are normal. The reports got rejected. However, the tweets targeted black people and the Jewish community with very common slurs.