Google Spam update finally rolls out globally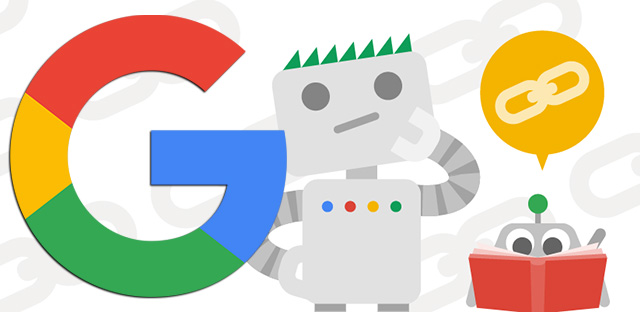 Google Spam update has already finished up with its rolling out in search results globally. The company has confirmed this in a tweet. There are not yet any exact details about the update. But Google is regularly rolling out its spam updates for maintaining the quality of the search results.
Google has already launched three of its updates this year. The latest update is marking the fourth update of the algorithm, which is targeting spam.
Google is using an automated system that is keeping at least more than 99% of visits spam-free from search results.
In the previous year, Google Spam automated system has blocked 25 billion spammy pages from indexing. Websites that are following the guideline of Google must not have anything to worry about these updates.
Google has a strict definition of what spam is. It primarily includes lower-quality sites that trick users into collecting personal information. Also, they install malware in the systems.
Other types of spam usually include phishing-related scams or websites that disguise themselves as the other reputable ones. Though the low-quality content may fit the definition of spam, it may not fit the definition of Google. Spam comes to be described as the elements that have malicious intent.
Even sites that follow up the guidelines of Google could be guilty enough of spamming without knowing it. In case a site lacks security, it can result in them serving spam or malware to the users. Whether it is hacked spam or an intentional one, then it is all the same that comes to the spam updates.
Hacked websites do not get any kind of special treatment as the onus is on the site owner to keep it secure. Google is publishing a spam-fighting report every year. In case your site is suddenly dropping in ranking after the spam update of this month, then check the security of your site or look for a possible attack.