Google says, bold text can facilitate SEO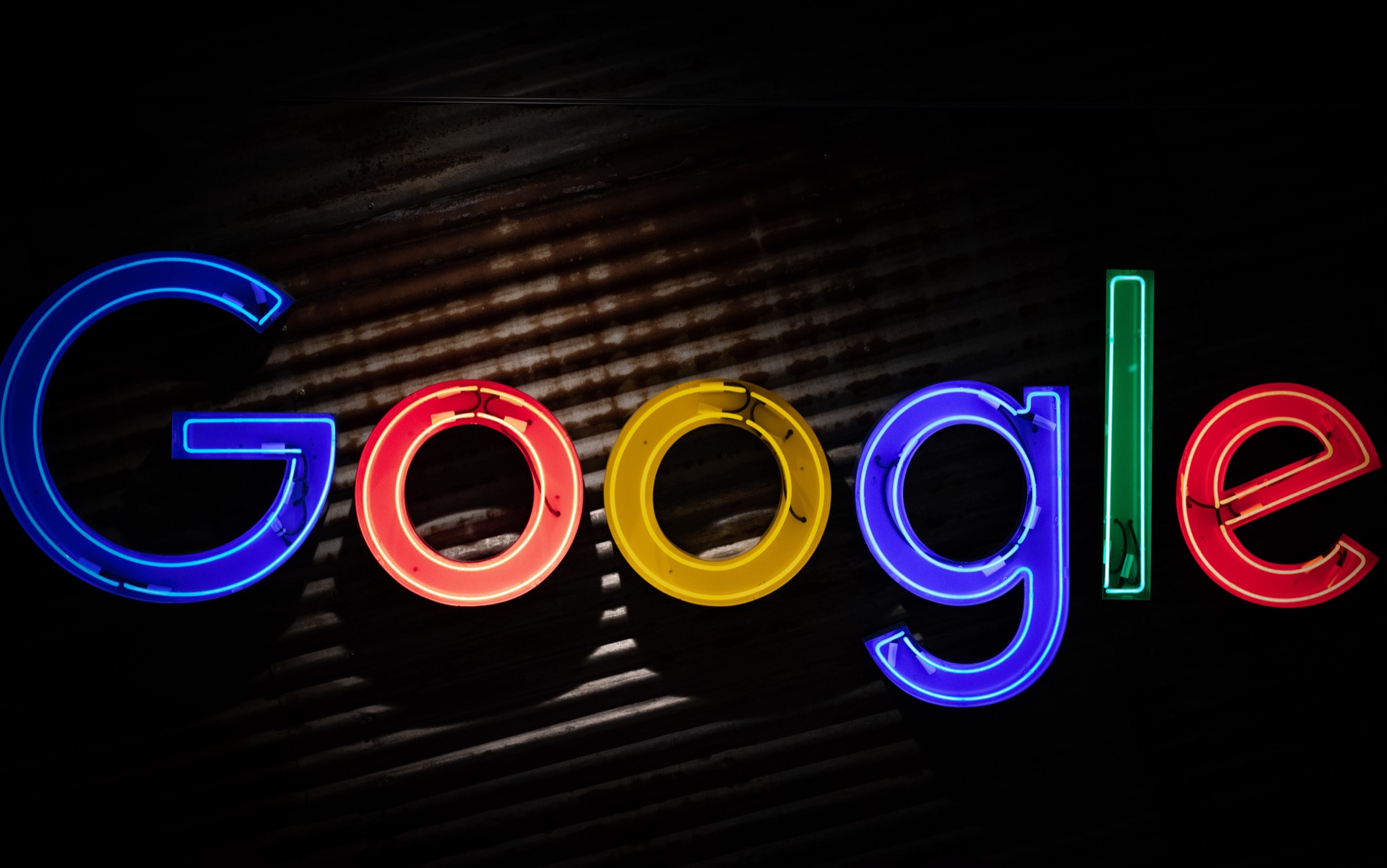 According to John Mueller from Google, the vital pieces of the texts can be bold to make things easier for Google to understand the content, and eventually, a bold text will improve the SEO of a webpage.
He stated this on 12th November 2021 during the Google Search Central SEO office-hour hangout.
Questions were thrown to Miller about the advantages of bold text. Miller said that indeed it helps SEO, but it depends on the page's remaining content as well. And SEO provides extra value to the page.
The Google crawlers look for either italicized or bold text for understanding the important subjects of the page. Usually, Google can figure things on its own, but a bold text always makes things extra clear.
Miller said that a few snippets of bolded text throughout a content could send strong signals to Google. But, bolding everything in the content will not add any value to the content.
He said one may think that making an entire content in bold will make Google think that the page is the most important one. But it is not the case because it's all the same. On the other hand, if one considers a few sentences or words within the whole page which you think is important and bold only those, then it becomes a lot easier for Google to think that there's a lot of text to look at on the page, and it considers the bold ones to be the most potential points of this page, and Google gives that an extra value.
Miller added that "…And essentially what that kind of goes into is everything around semantic HTML where you're giving a little bit more meaning to a page by using the proper markup for the page. And from our point of view, that's good. It helps us to understand the page a little bit better"